No Results Found
The page you requested could not be found. Try refining your search, or use the navigation above to locate the post.
what do our guests think of us?
Breakfast was excellent, the room was spacious and well-decorated with great sea views, charming staff. The decoration of the hotel was brilliant, very comfortable and welcoming. The hotel deserves more than a 3 star rating.
Gabriel
A very peaceful and exclusive place with great attention to detail, maximum cleaning of both rooms and communal áreas of the hotel. An ideal option to disconnect and relax with your couple. No children.
Anonymous
The proximity to those wonderful beaches in the area as for instance "La playa de los Muertos". The peace of mind. The delicious breakfast. The room with its huge Whirlpool bath.
Rocío
the best price
book now
You will get the Best Available Rate, our special discounts, and a very personlized treatment.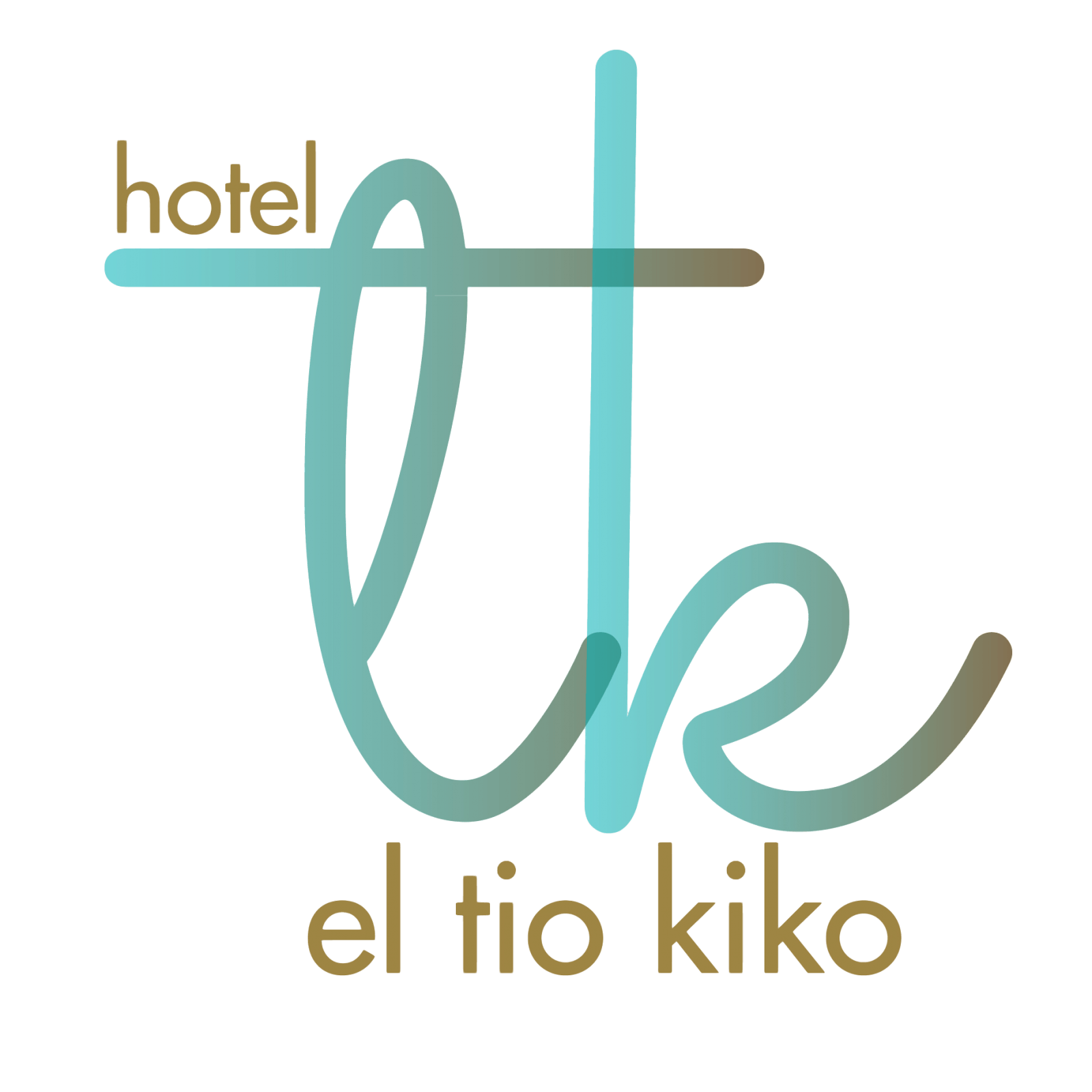 Get in touch with us, we will be glad to attend you.
visit us
Embarque St. 12, Agua Amarga 04149 (Níjar), Almería
phone us
+34 950 13 80 80