you will certainly wish to come back!
Due to our privileged geographical location, in the midst of the Natural Park Cabo de Gata – Níjar, the Boutique Hotel El Tío Kiko has specifically decided to promote Cycle Touring, adapting its own facilities to their needs and requirements. So much so that a private bike point/bike station area has been set and equipped with everything you need for the custody and minimum maintenance of your bicycle. It is in addtion, the only hotel in the Natural Park with these facilities.
​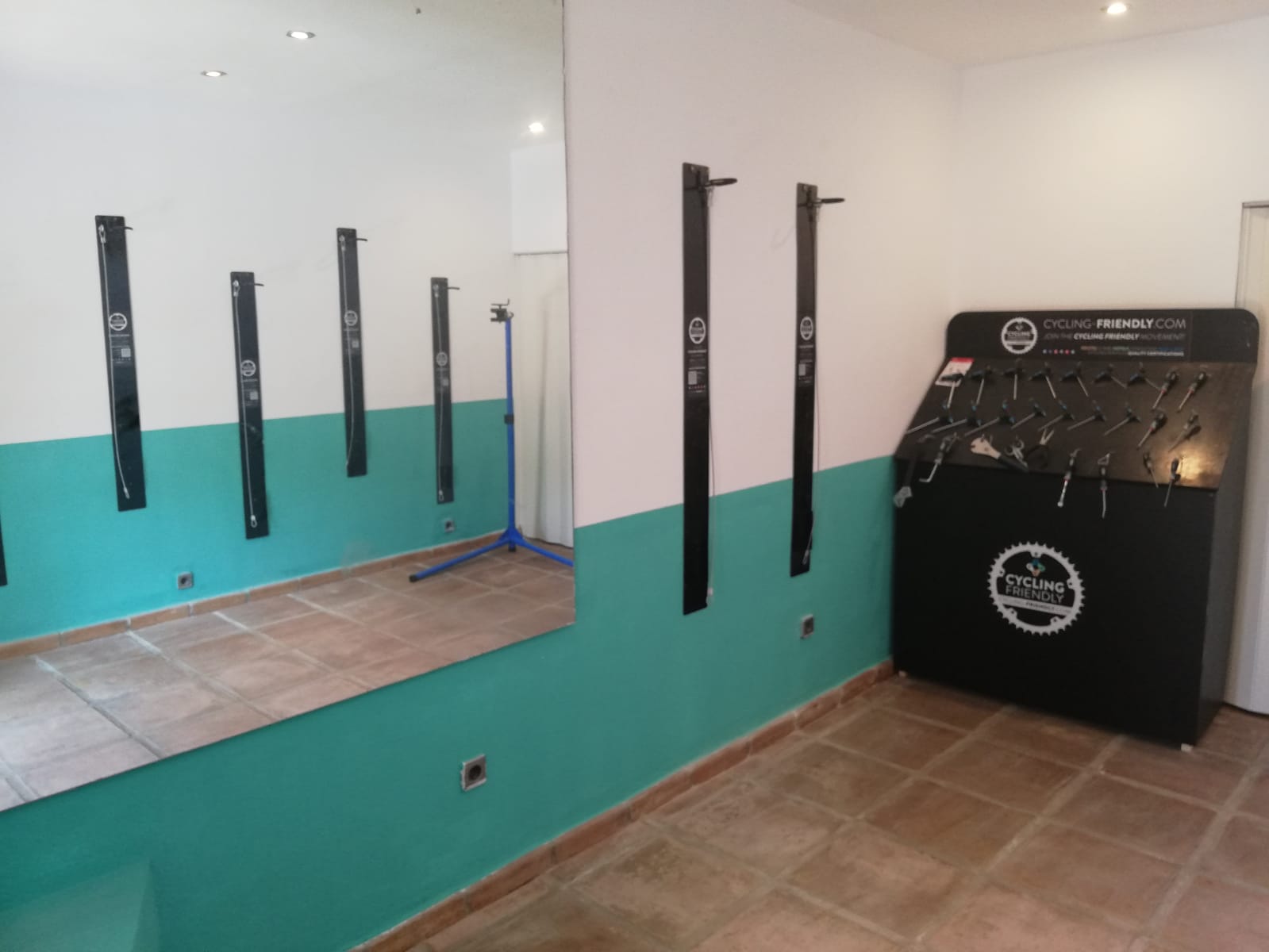 We are delighted to be an establishment that has the seal of quality of the 'Cycling Friendly' movement and to be able to offer our clients the best information and professional services.
You can make your inquiries as well as find out about special promotions and on-demand packages for groups by calling 0034 971 12 67 11 or writing to booking@cycling-friendly.com We look forward to welcoming you!

services we provide
– Bike Station with parking for up to 10 bikes
– Access to Repair Workshop and professional toolkit
– Air pump
– Washing area
– Wi-Fi
– Free information for cycling routes in the Natural Park Cabo de Gata – Níjar (Almería)
– Tourist information
– Map of the Natural Park Cabo de Gata – Níjar
– Outdoor swimming pool
– Water and Isotonic drinks on arrival
– Other optional services
— Laundry Service
— Picnics
— Bike Rentals (with due asvance notice at given reception)
— Special Menu for athletes at the on-site restaurant
— Massages (with due advance notice given at reception)
We are lovers of the Cabo de Gata Natural Park, so we know what recommendation to make based on the experience you want to live.
– Boutique Hotel El Tío Kiko
we are looking forward to meeting you…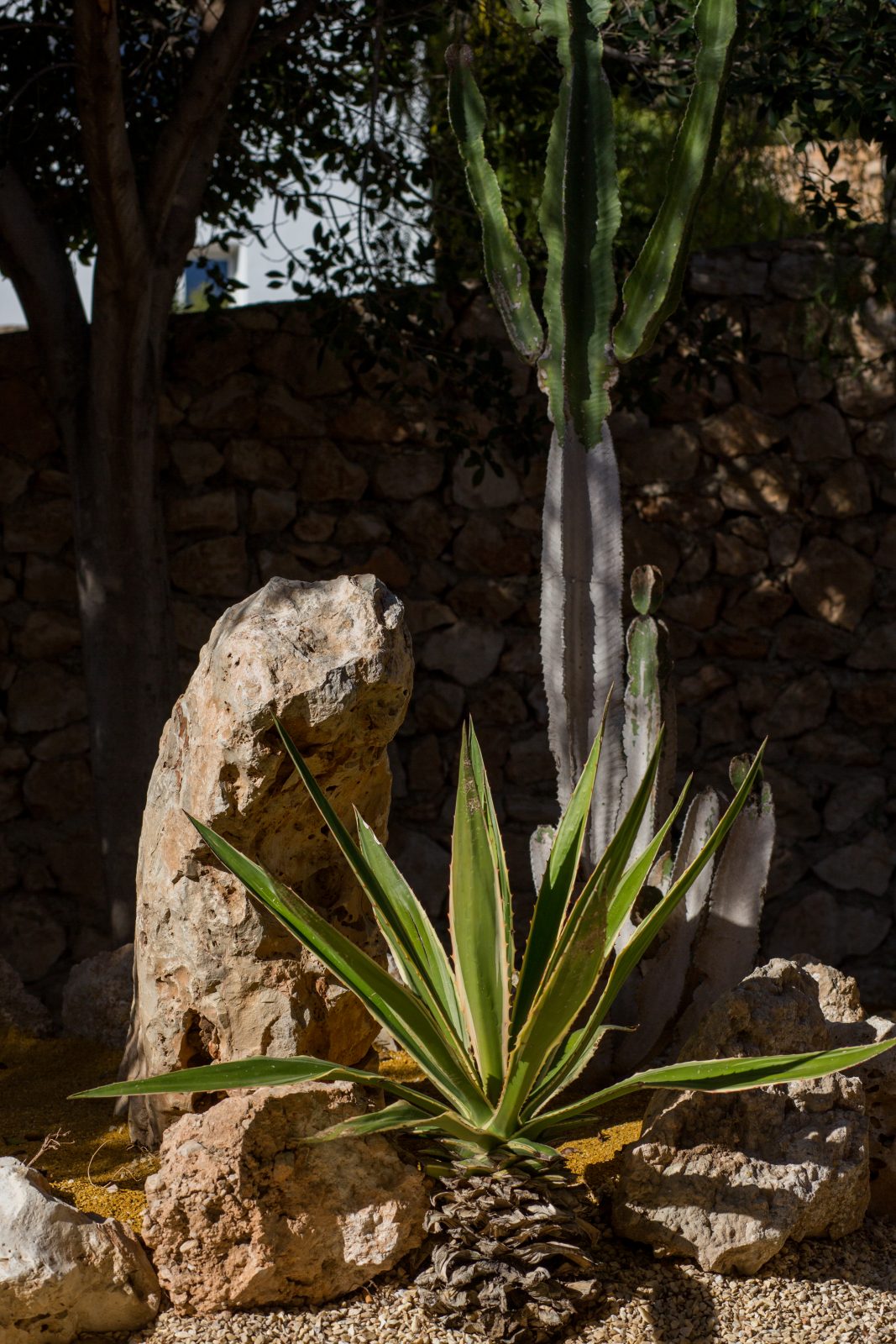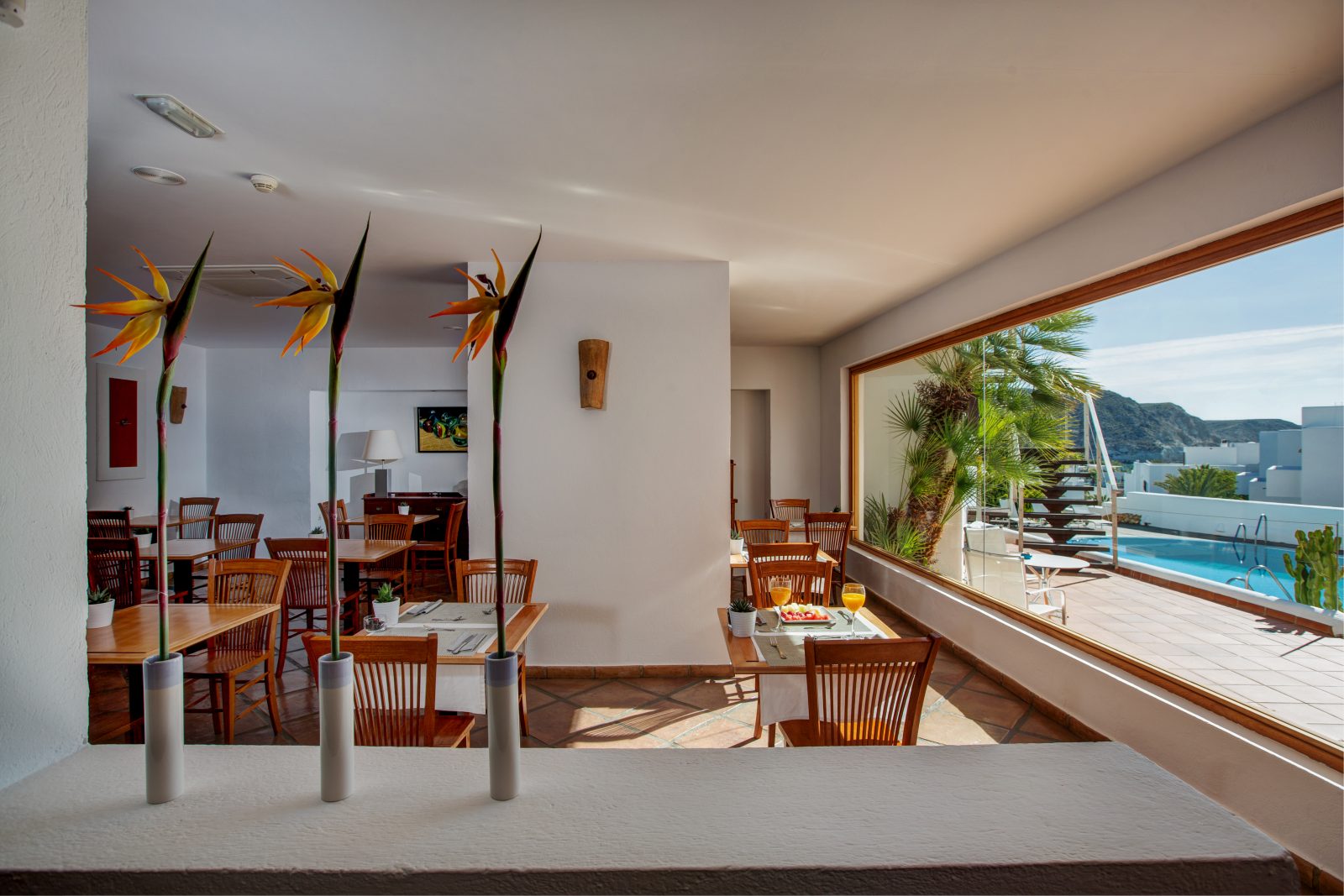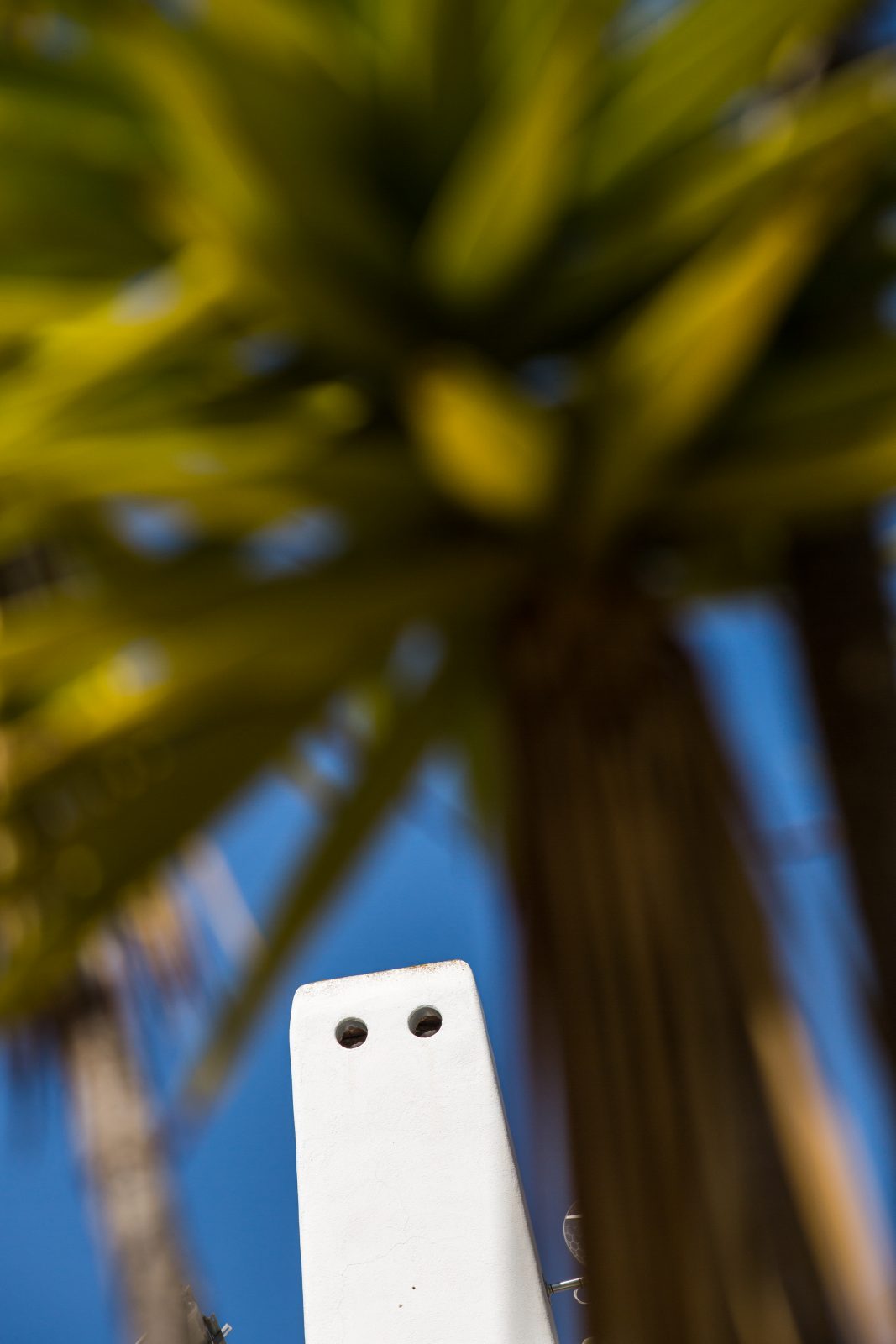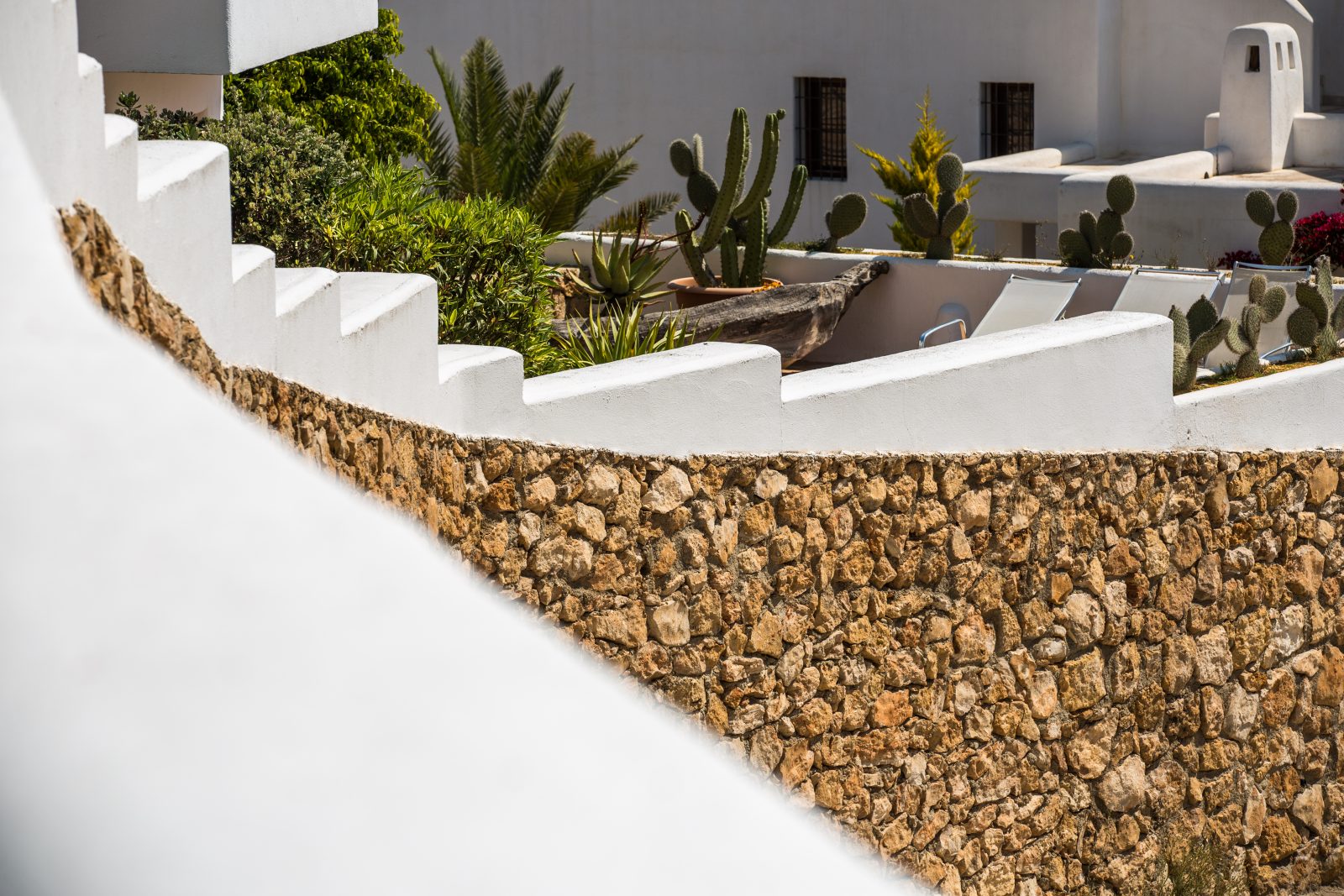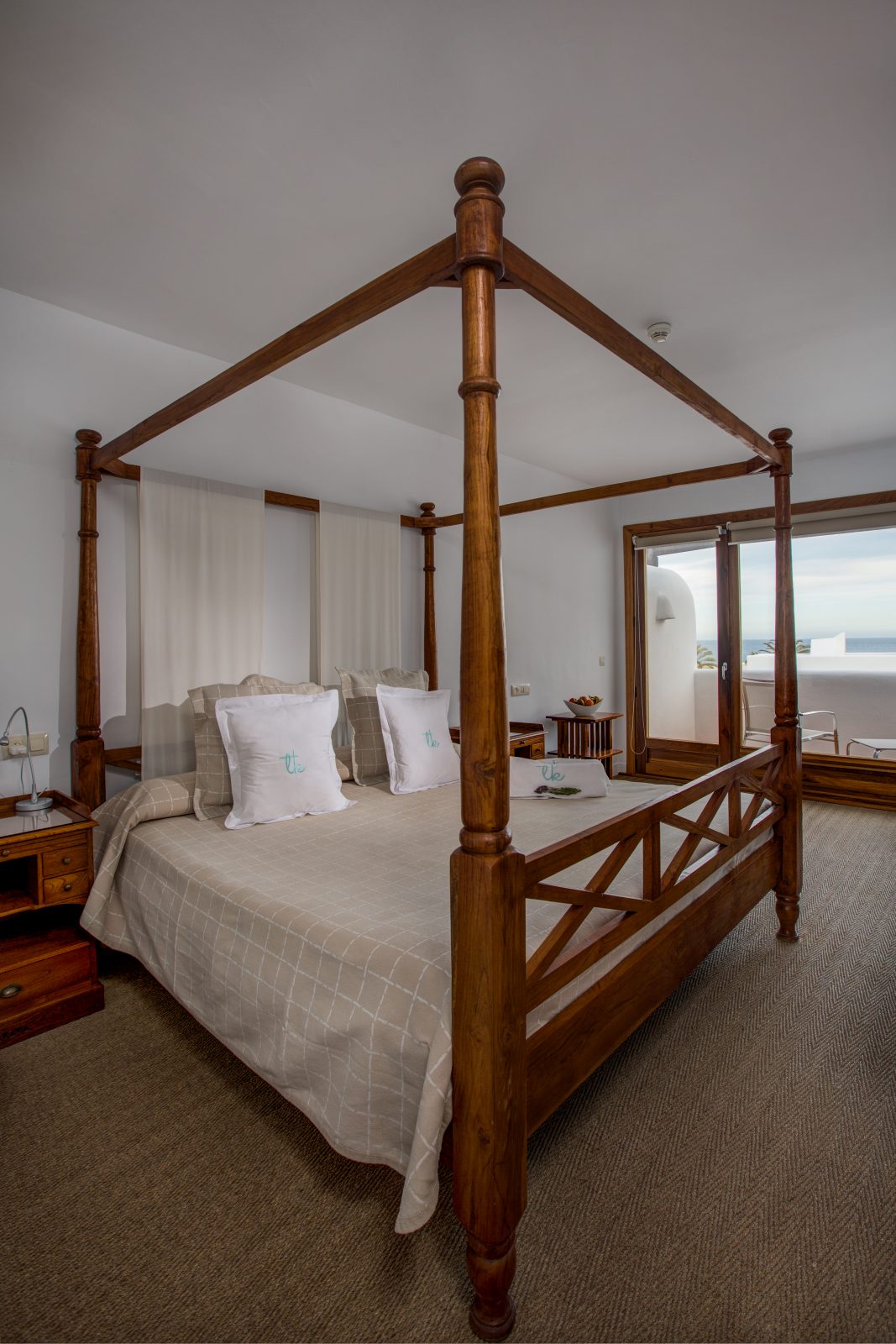 what do our guests think of us?
Its location, cleanliness, breakfast, wonderful dinner and high quality of the prime material. Very attentive, kind and sympathetic employees, especially Javier. A little piece of our own heart was left behind in Agua Amarga and at the Boutique Hotel El Tío Kiko. Thank you all. Hugs.
Moisés
Attentive reception staff, they give you the information of places and activities you may experience in the Natural Park of Cabo de Gata. The poolside area is very pleasant. Everything in general. It is a hotel tastefully decorated. I am sure we will come back some other time.
Martín
Very attentive and kind staff. Extremely beautiful room with a Whirlpool bath. Tío Kiko is truly highly recommended. The only thing is that in September there is not much evening atmosphere in the village to have a drink. But the hotel is spectacular.
Anonymous
The Best Price
book now
You will get the Best Available Rate, our special discounts, and a very personlized treatment.