The significance of taking care of everything down to the very last detail
At the Boutique Hotel El Tío Kiko we love taking care of every detail, that is why we are proud to say we have organized quite a few celebrations at our venue:
weeding celebrations
Wedding celebrations may be held at our venue and everything will be ready for the occasion.
We will carefully take care of every detail, sparing no effort in making this celebration a complete success, both for the bride and groom as for all the guests and family members.
With the blue Sea in the background and at sunset, we can make the day an unforgettable experience for everyone. Please feel free to contact us without any commitment on your part.
conventions
If what you need is an enclosed space where to hold any meeting, where to discuss Corporate issues, Executive Boards, hold a Seminar… if you are looking to organize a Conference, Product Launches, Team Building, Incentives, or any event in general with all the resources needed… All your requirements will be met at the Boutique Hotel El Tío Kiko..
We can accommodate upto 50 people, bearing in mind that the International Airport of Almería is at only 40 minutes away by car.
social meetings
If you are looking to celebrate an anniversary or birthday party, or simply hosting an intimate gathering of friends or family, you will find the perfect facilities at the Boutique Hotel El Tío Kiko, where we will take care of every simple detail so to make your guests feel like at home.
Please get in touch with us and tell us about your idea. We will be more than happy to organize this meeting for you.
We are well aware of what good service implies: absolute dedication and always ready to meet your needs
– Boutique hotel El Tío Kiko
we are looking forward to meeting you…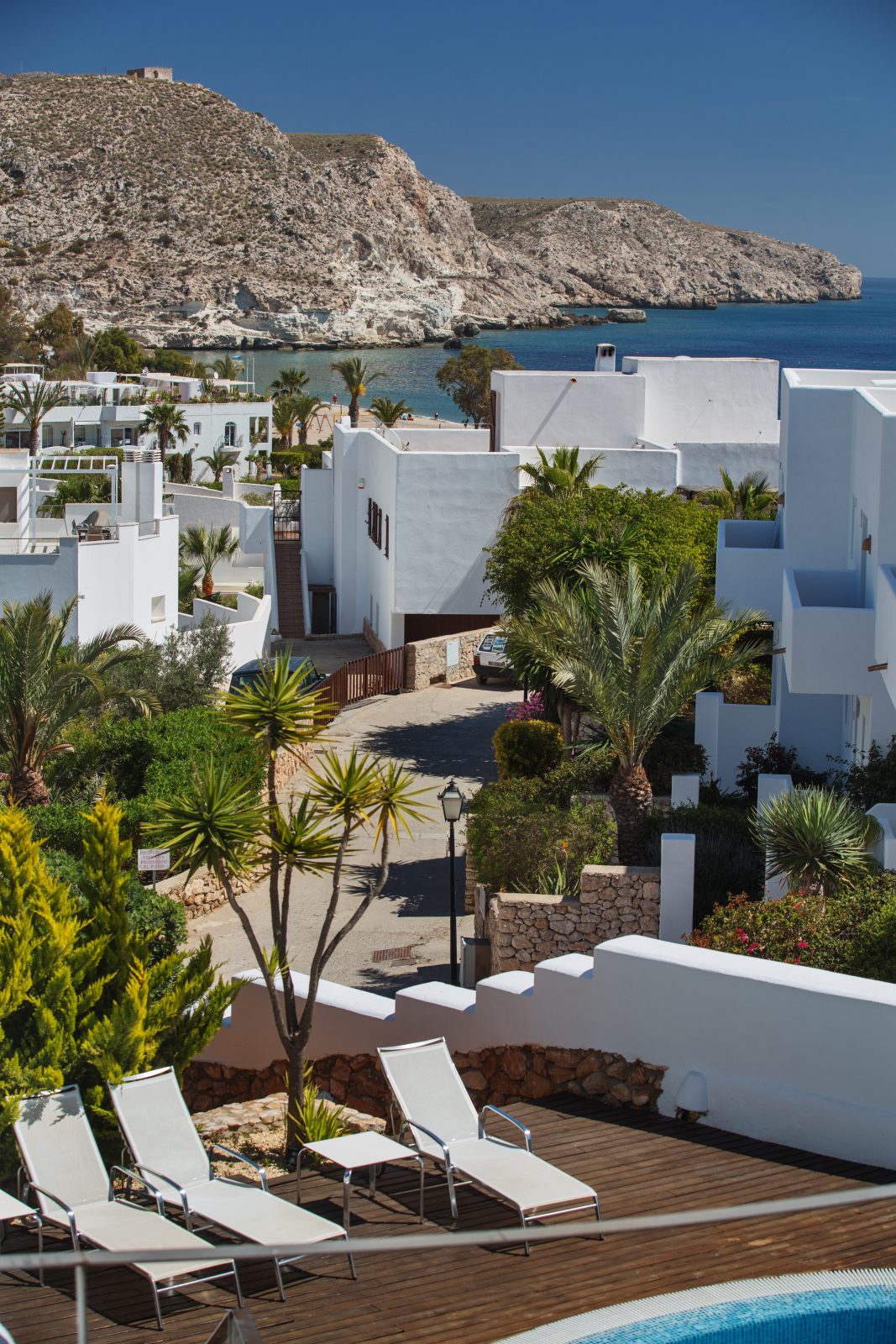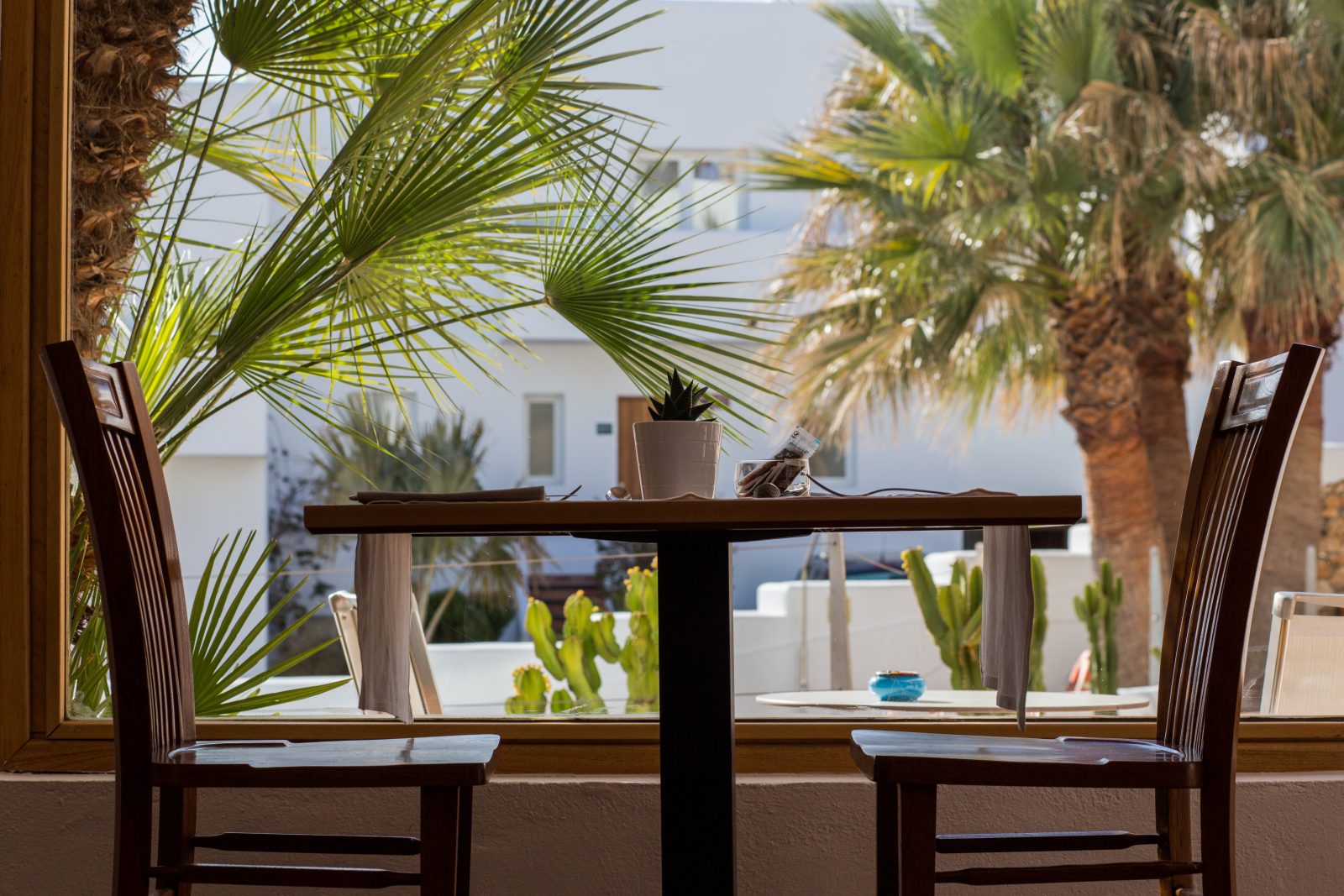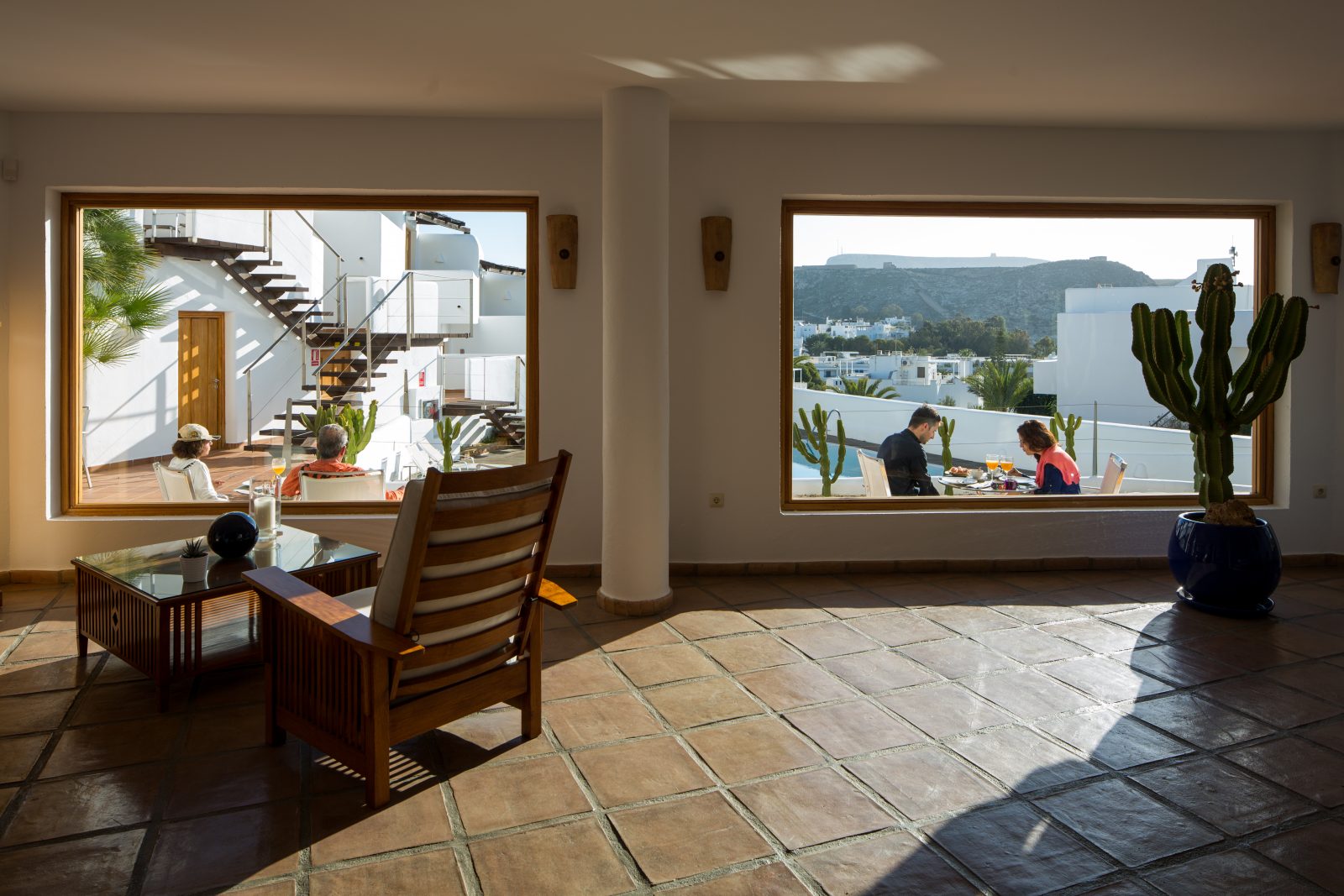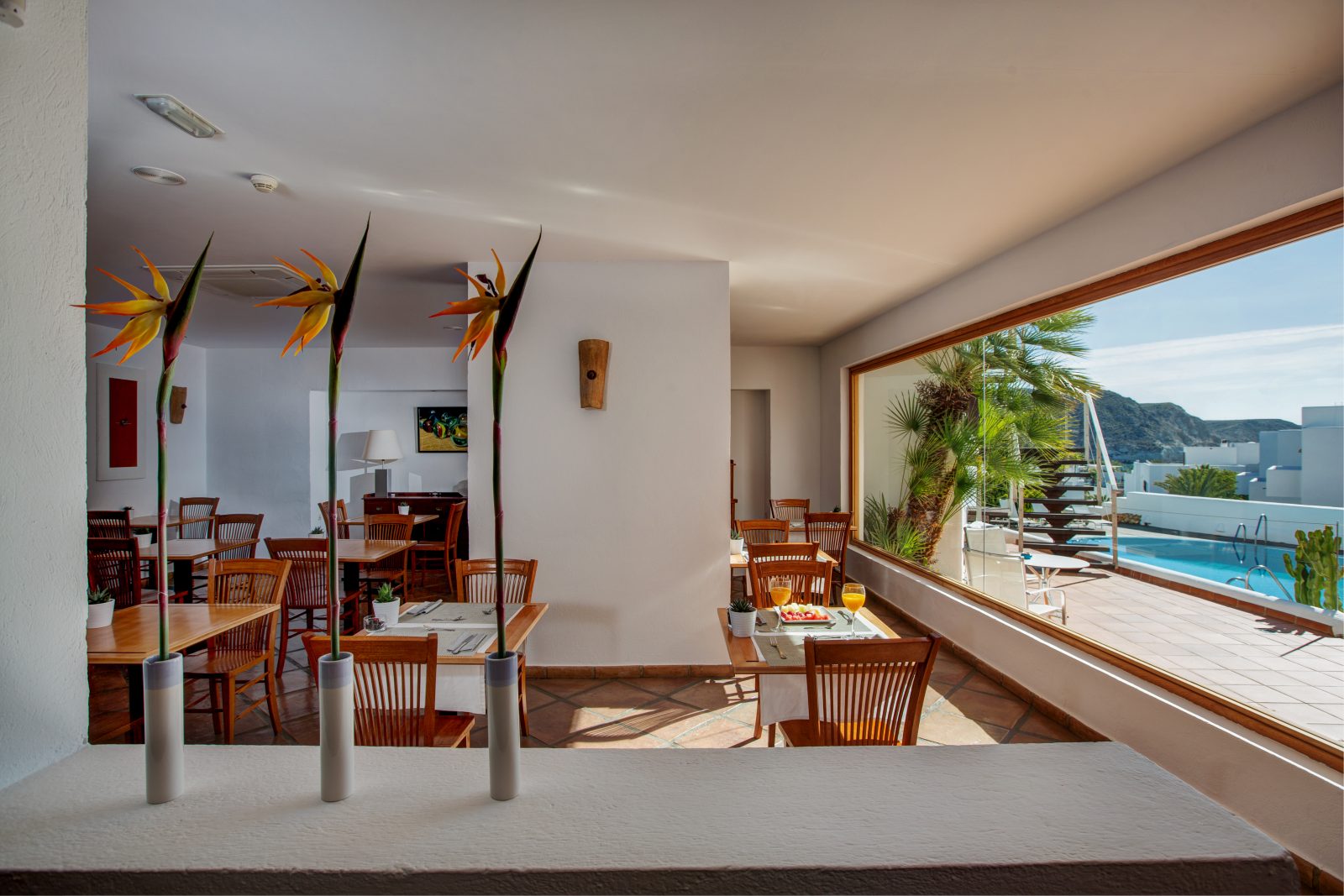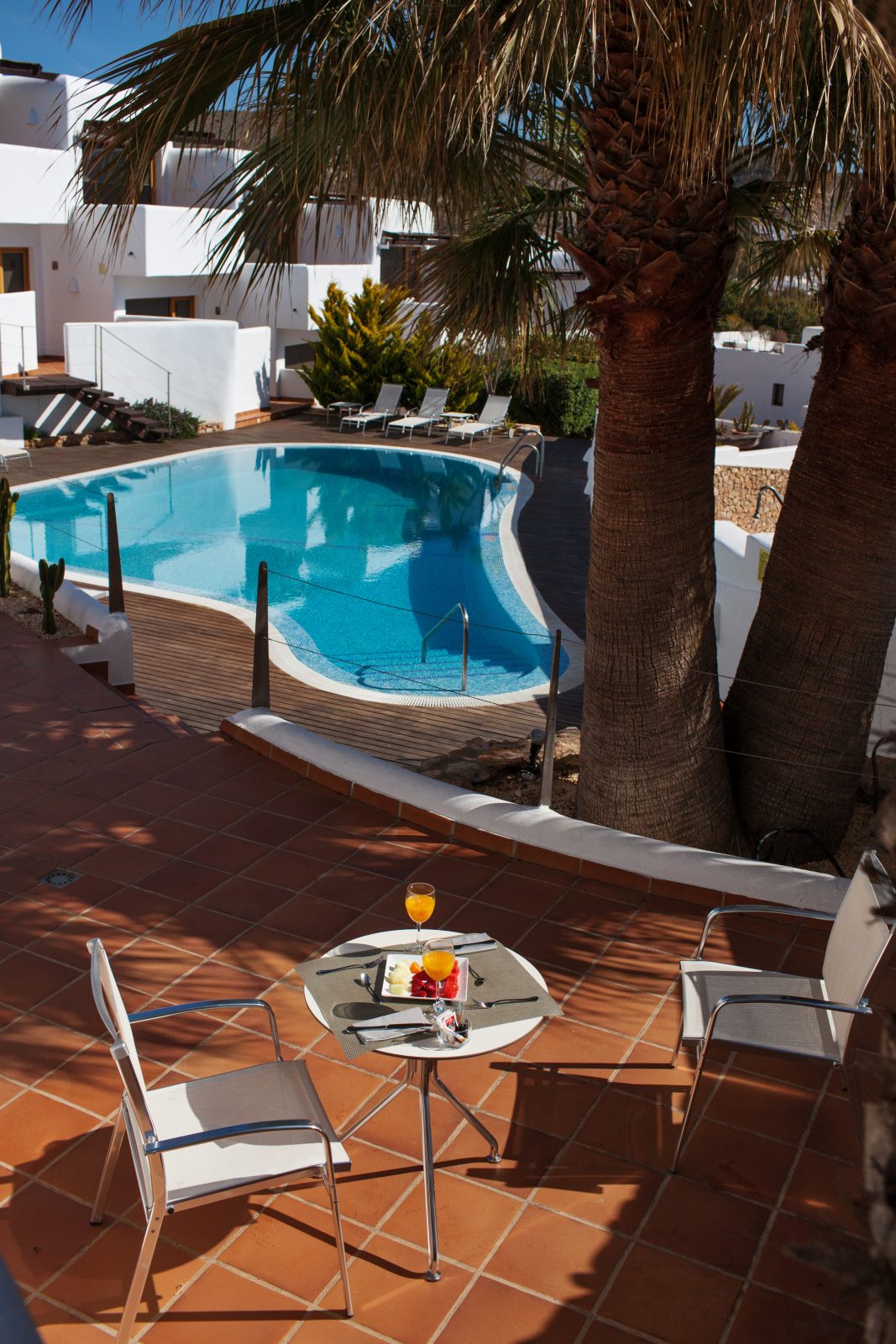 what do our guests think of us?
The room was really good, attentive and polite staff, the pool was excellent, with direct access from the room and available 24h, the coves surrounding the village and the little town was just amazing. So beautiful. A hearty breakfast and very tasteful.
Mauro
I loved it all! The room was really clean, comfortable bed, nice and soft linen. Quiet room with pool and Sea views. Full breakfast. Very nice and attentive staff
Olalla
Me ha encantado todo!! La habitacion muy limpia y la cama comoda con sabanas suabes y agradables al tacto. Habitacion tranquila con vistas a la piscinay el mar. Desayuno muy completo. Personal muy agradable y atento.
Cecilia
the best price
book now
You will get the Best Available Rate, our special discounts, and a very personlized treatment.