El Tío Kiko is a Boutique Hotel with a traditional and stylish architecture.
We have 27 spacious rooms with private terrace and most of the rooms have sea views. Each room is equipped with a wonderful Whirlpool bath (Jacuzzi), air conditioning, fridge, plasma TV, safety deposit box, hairdryer, and bathroom amenities.
Only 150m from the Sea (500 feet), our Boutique Hotel, is without any doubt, the perfect venue for those of you searching for rest and leisure. Not to mention the unfailingly personalized customer service held out by our team, led by Javier Altieri.
To live through the experience in the incredible and unique nature of the Cabo de Gata – Níjar Natural Park, with its unspoilt beaches, coves and rocky sea beds and clear turquoise waters, will definitely leave you yearning for more.
Located in Agua Amarga (a fisherman´s village on the shores of the Mediterranean), with its traditional white architecture and with the clear turquoise waters on the horizon. Undoubtely, one of the prettiest and distinguishing little villages of the Cabo de Gata Natural Park.
breakfast
We put our heart and soul into providing a hearty buffet style breakfast every morning so to start the day off nice and fine. We provide all types of regional peeled fresh fruit, pastries, Iberian products, cheese, toasts (different types of bread), cereal, muesli, and hot breakfast (scrambled eggs, sausages, bacon, …).
Add to all this a freshly squeezed orange juice and a delicious cup of coffee or tea!
picnic
We offer all our guests the chance to order a Picnic, so you may explore the Natural Park of Cabo de Gata-Níjar, without worrying about where to eat.
It consists of something simple and easy to eat, served with a piece of fruit and a small bottle of water.
You may feel free to wander around the area carefree!
massages
In order to enhance your stay at the Boutique Hotel El Tío Kiko, release accumulated tensión or simply to let yourself go, we encourage you to try our different massages at a very competitive price.
Should you wish to book a massage before your arrival, please get in touch with us. We would be more than happy to attend your call. +34 950 13 80 80.
utmost comfort
. Free Wi-Fi.
. Free Parking for our guests.
. Outdoor Swimming Pool with solárium.
. The rooms are equipped with anything that might make your stay even more special: air conditioner, fridge, hairdryer, plasma TV, safety deposit box, bathroom amenities, kettle with tea and coffee facilities and jetted tub.
The Personal Touch is our watchword. The attention to detail, our premise
– Boutique Hotel El Tío Kiko
we are looking forward to meeting you…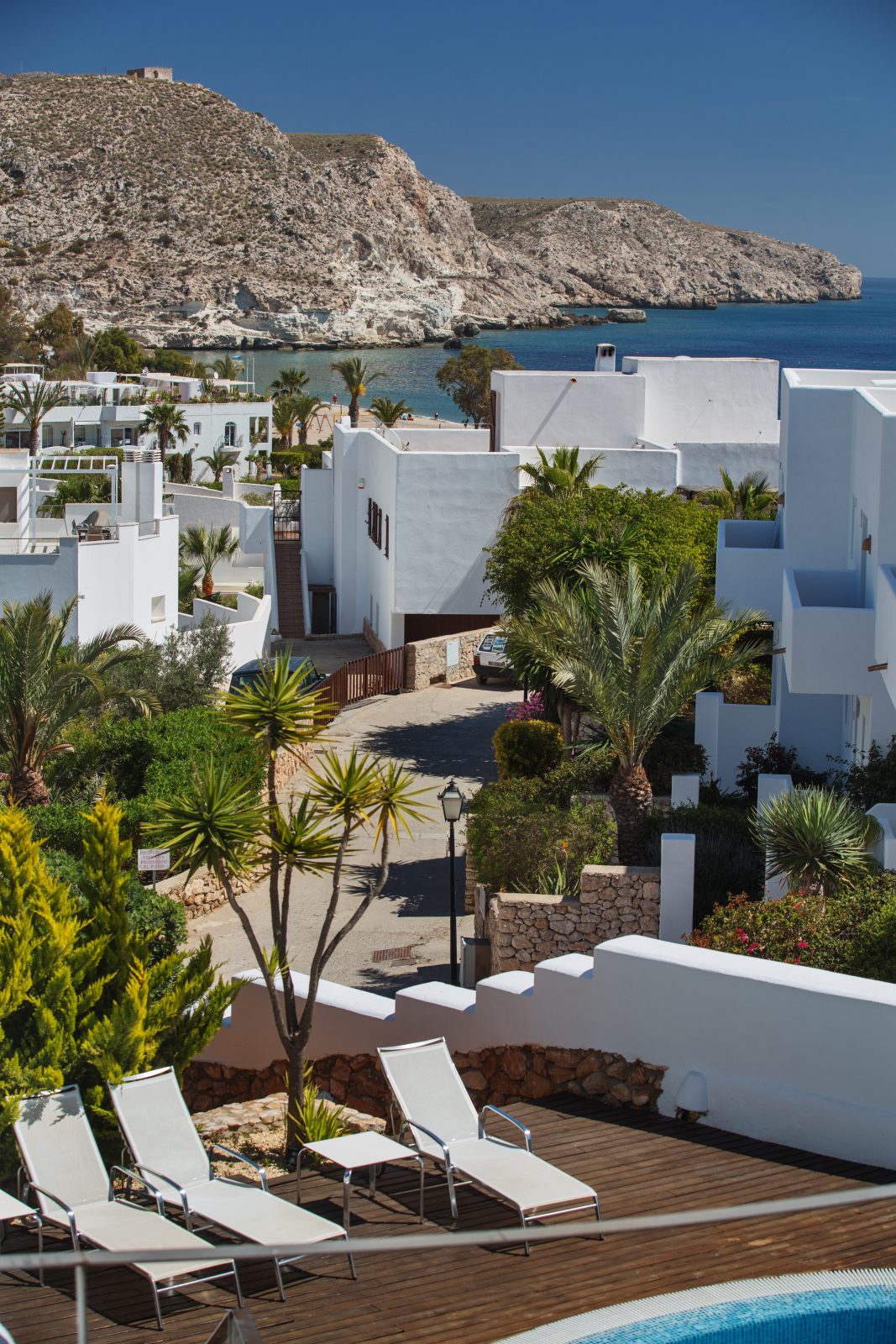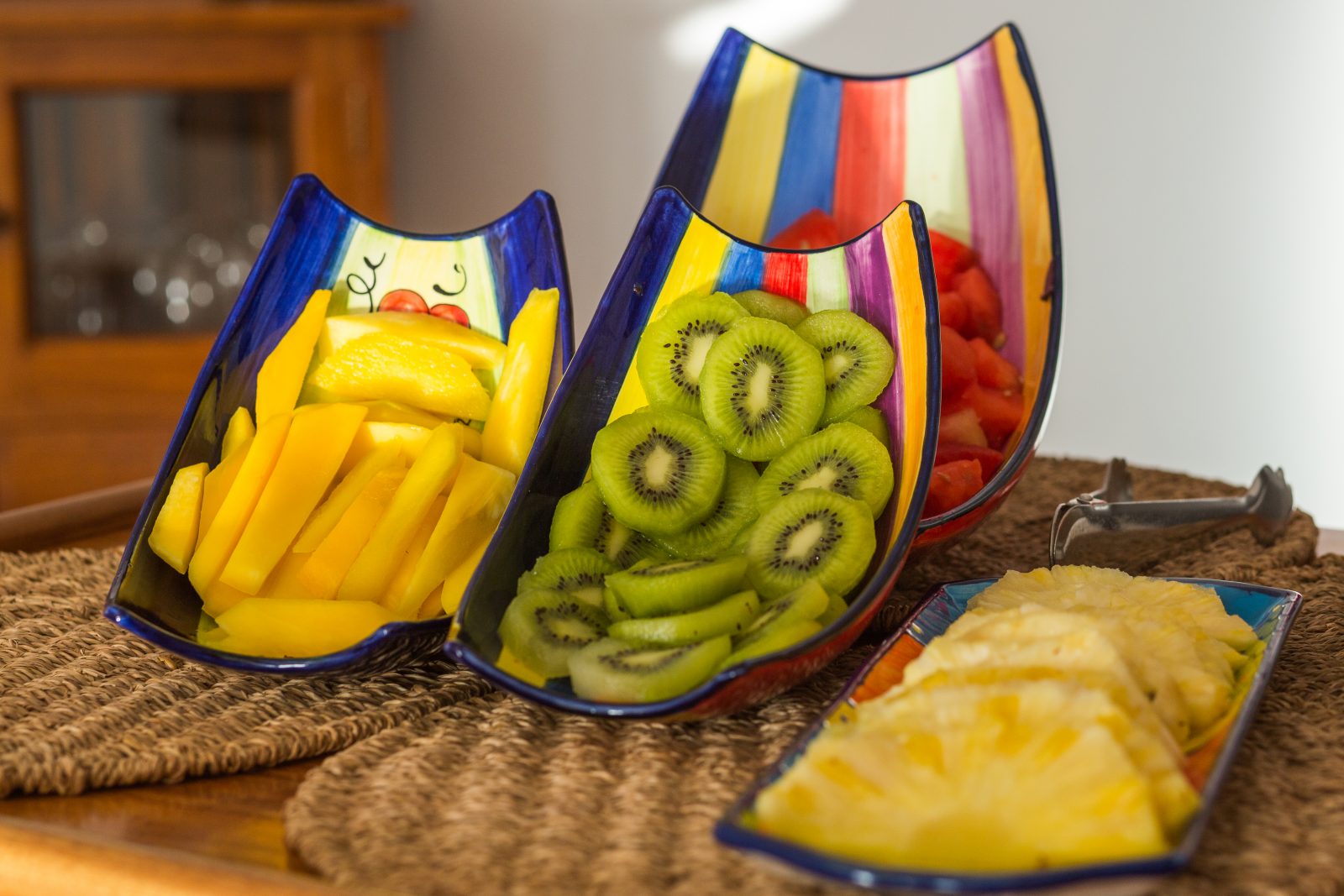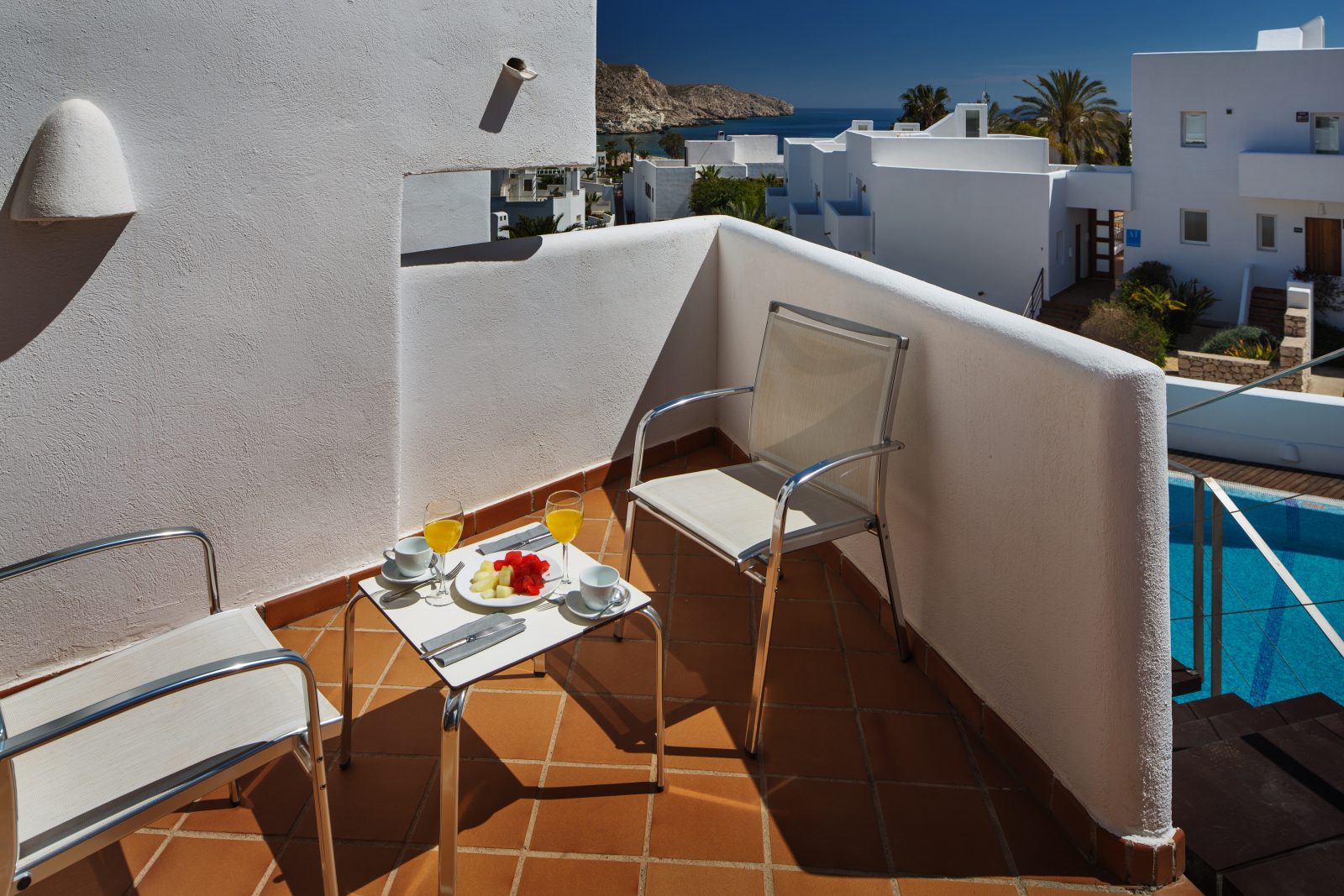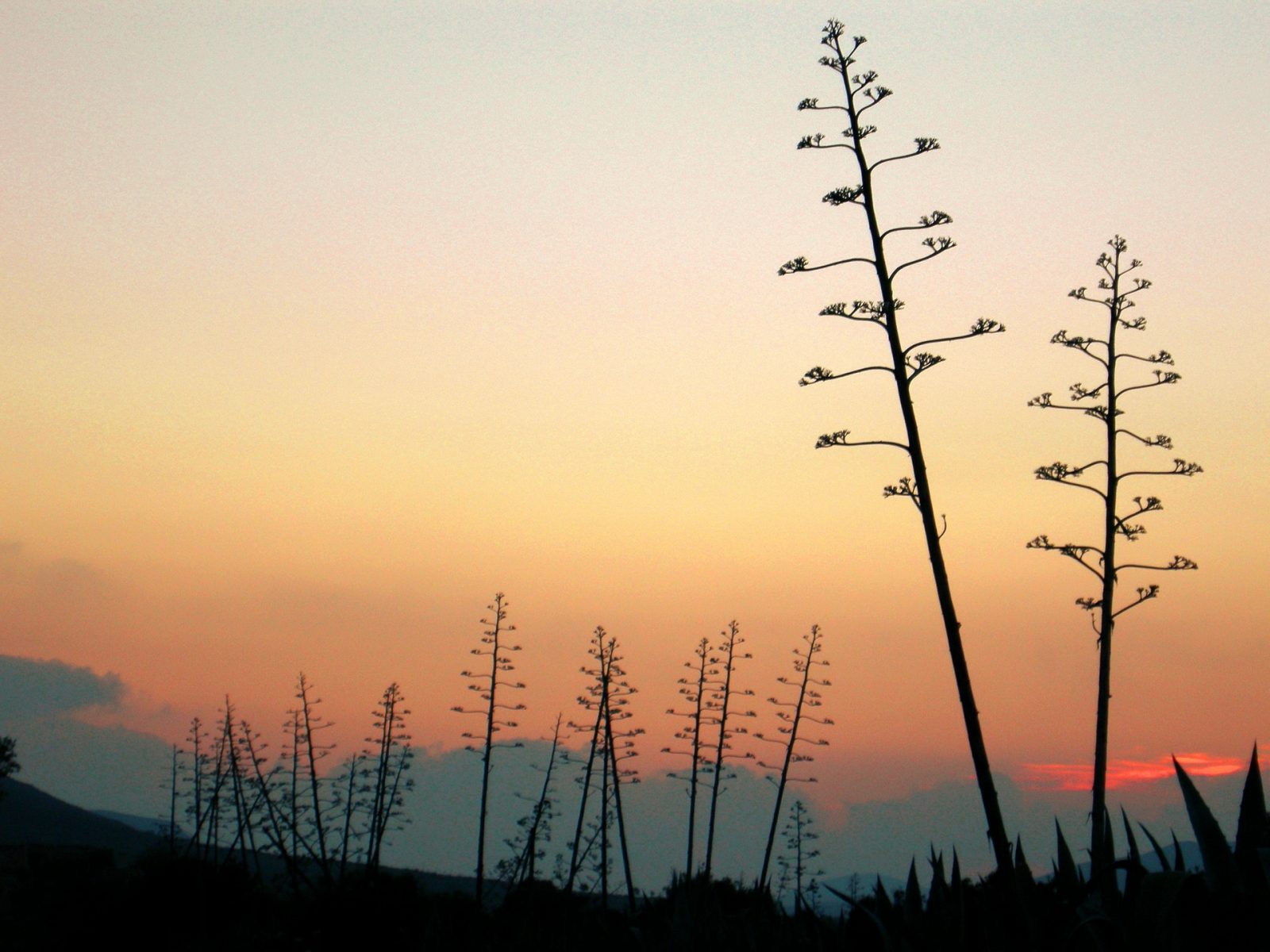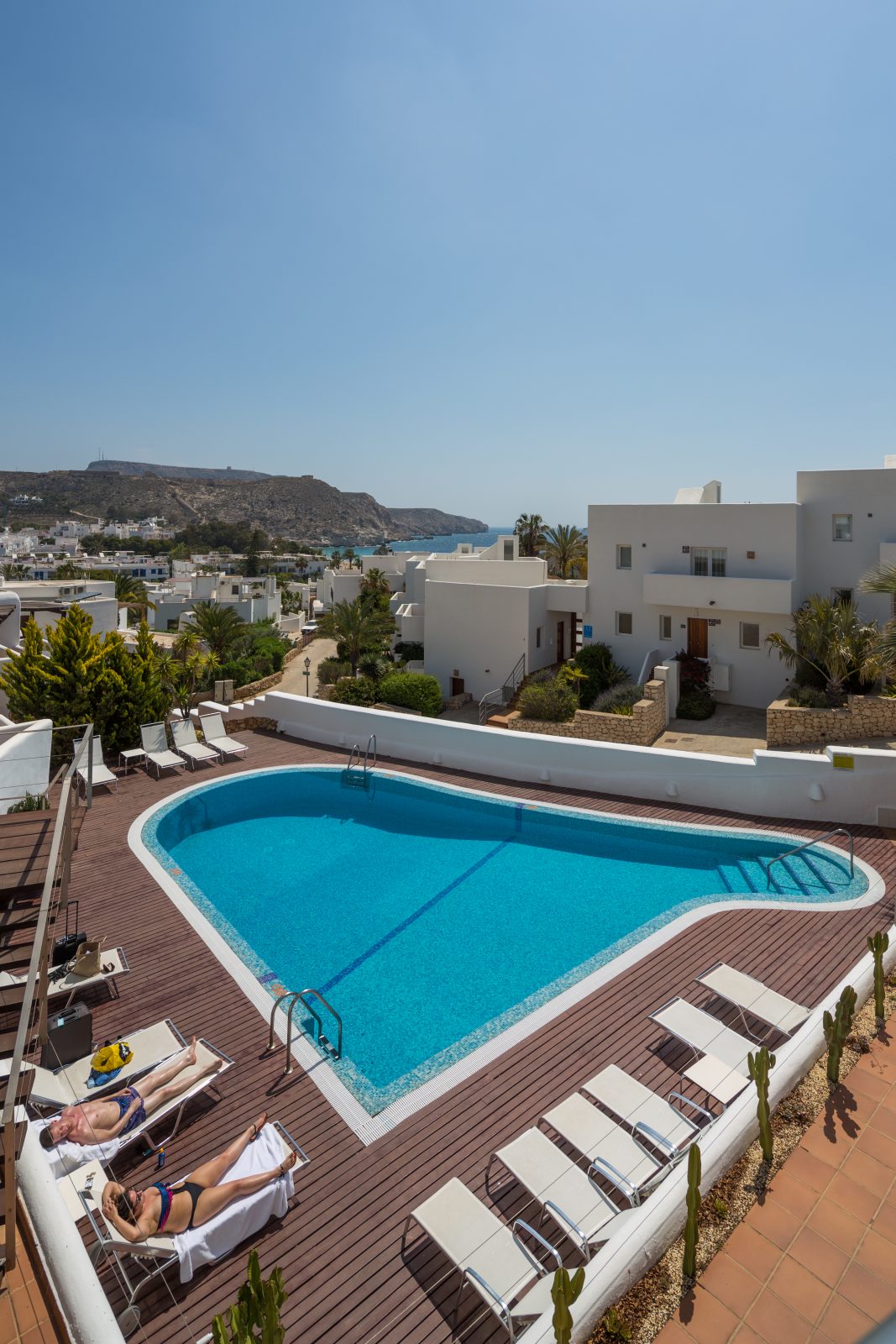 What do our guests think of us?
What was outstanding in the hotel was the attention received by the management team. Without any doubt, they put their heart in everything they do, to make you feel like at home. Their friendliness makes you wish you could stay longer. Not to mention the décor, the room, the pool. Everything in general.
Andrés
Wonderful breakfast, not to be seen in other hotels. Bread, butter, ham, fruit… of high quality. Real fresh orange juice, and not water dispersible powders. Comfortable beds and a very quiet and peaceful hotel.
José A.
The staff are close, always eager to help you with whatever you need and friendly. The communal áreas are clean and very well taken care of (plants, pool…), the room also had well distributed spaces.
Verónica
The Best Price
book now
You will get the Best Available Rate, our special discounts, and a very personlized treatment.