Lunch or Dinner at the Boutique Hotel El Tío Kiko has turned into a real culinary experience at the highest level thanks to our Chef Tomás Rodríguez Villota.
Dinner in particular, is served by the poolside, in a subtly enlightened atmosphere, and on clear nights, you will be trapped under the spell of the moon.
a new culinary approach
Tomás was born in Barcelona, but has lived in Almería for nearly 15 years. Highly qualified, he has completed his training both in Almería and in Seville, where he obtained a Masters Degree in Gastronomy and New Culinary Techniques.
He has worked in different restaurants in Almería city, among which Casa Rafael should be highlighted.
In the year 2011 he moved to Agua Amarga, when he was signed by a Restaurant in the same area.
After a few years delving into a kithchen that pays special attention to fish and seafood, he begins a new and challenging phase as Head Chef of the Boutique Hotel El Tío Kiko in January 2018, where he is committed to develop a kitchen focused on respecting the products and the sustainability of the environment.
taste the goods
In his modern Mediterranean-style cuisine, he conceives his kitchen as a space for culinary research where fusions to Asian and Latin American gastronomy are to be found. Always attentive to new trends and following the cycles of the seasons.
Our à-la-carte Restaurant offers an excellent choice that will bring out the best of Tomás´ expertise, all accompanied by a selection of wines from different certifications of spanish origin.
At the moment, Lunch and Dinner are served daily exclusively for our guests.
And last but not least, we have also planned to make our Gastronomy stand by itself so to play an important role in your experience during your stay at the Boutique Hotel El Tío Kiko. That is why we have gone in for a highly elaborate cuisine together with Tomás, with pinches of avant-garde cuisine, where the products and raw materials are taken care of (Tomas´ specialty).
– Boutique Hotel el Tío Kiko
we are looking forward to meeting you…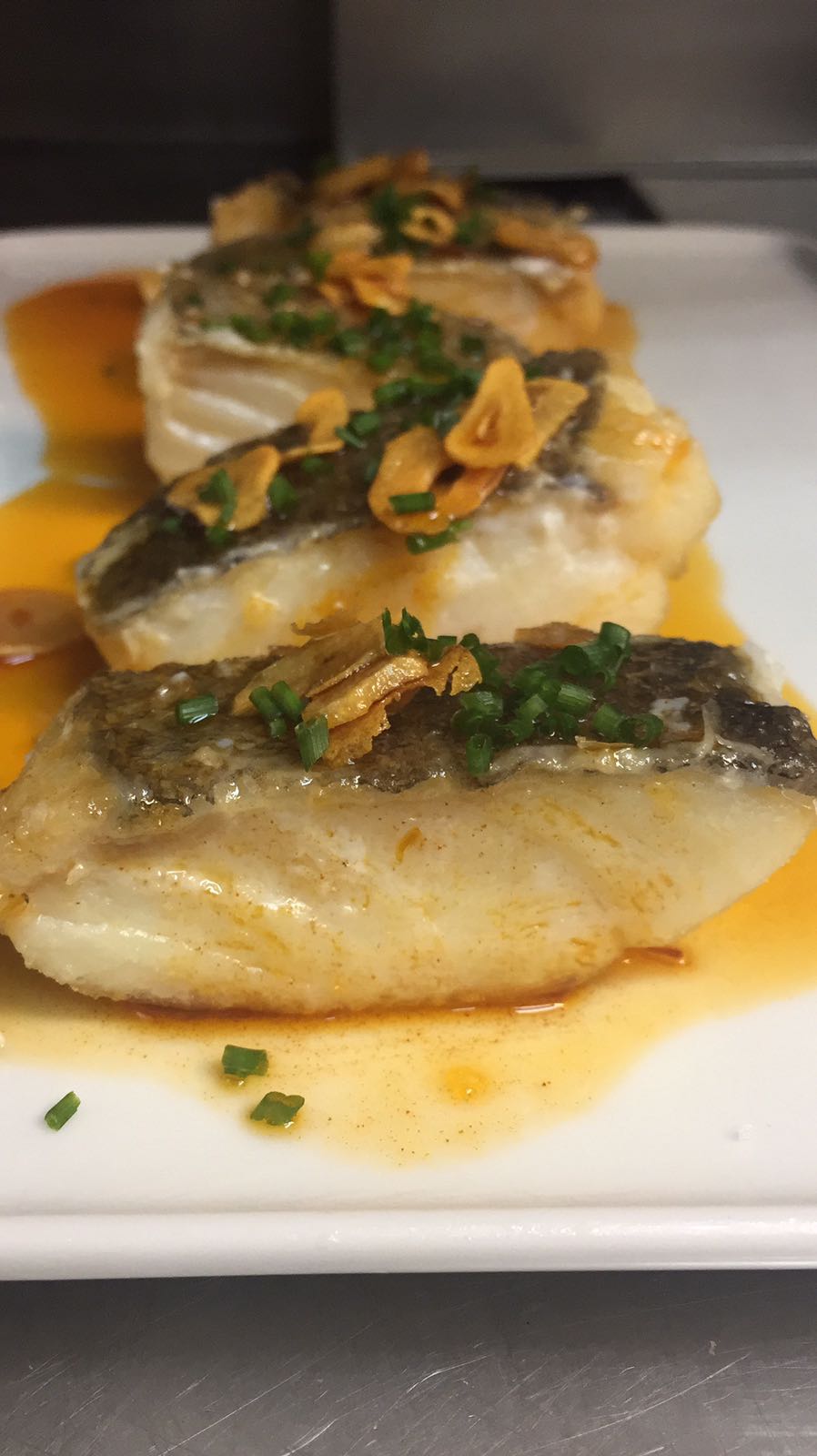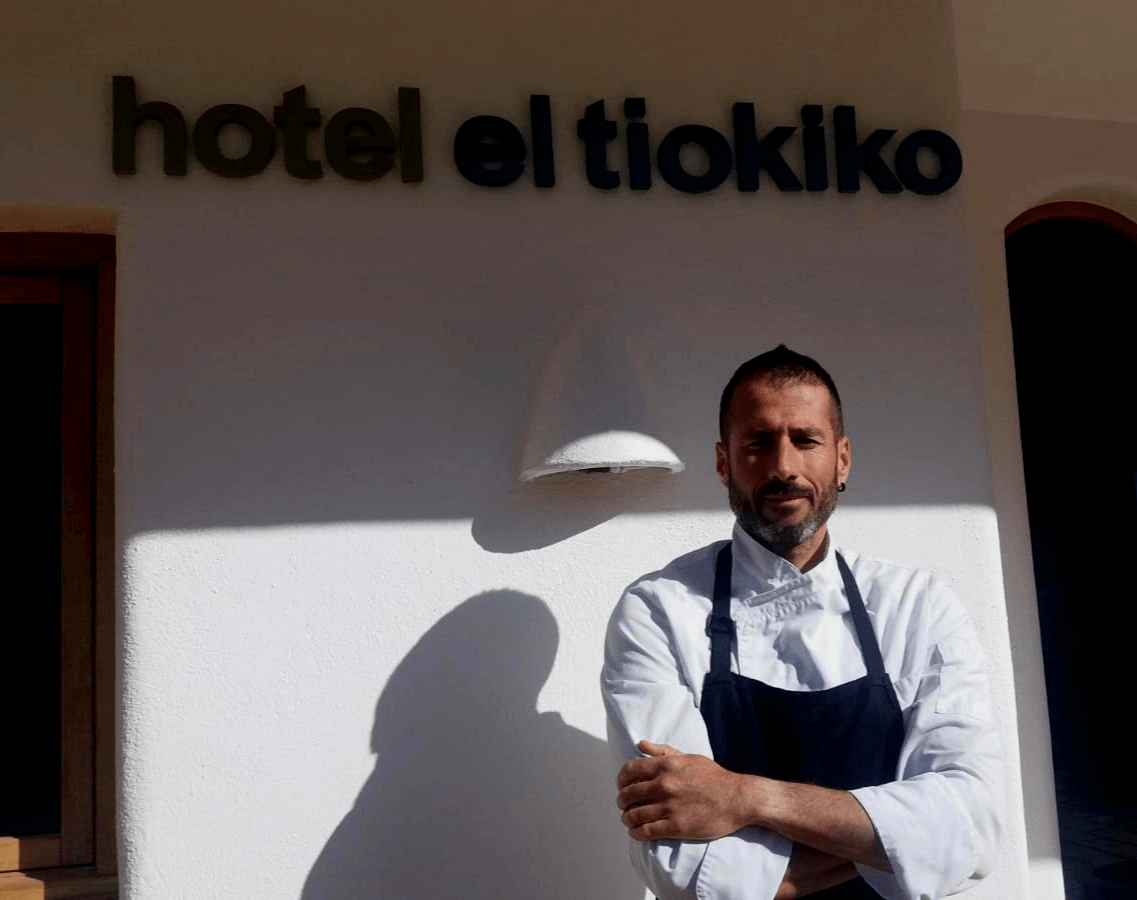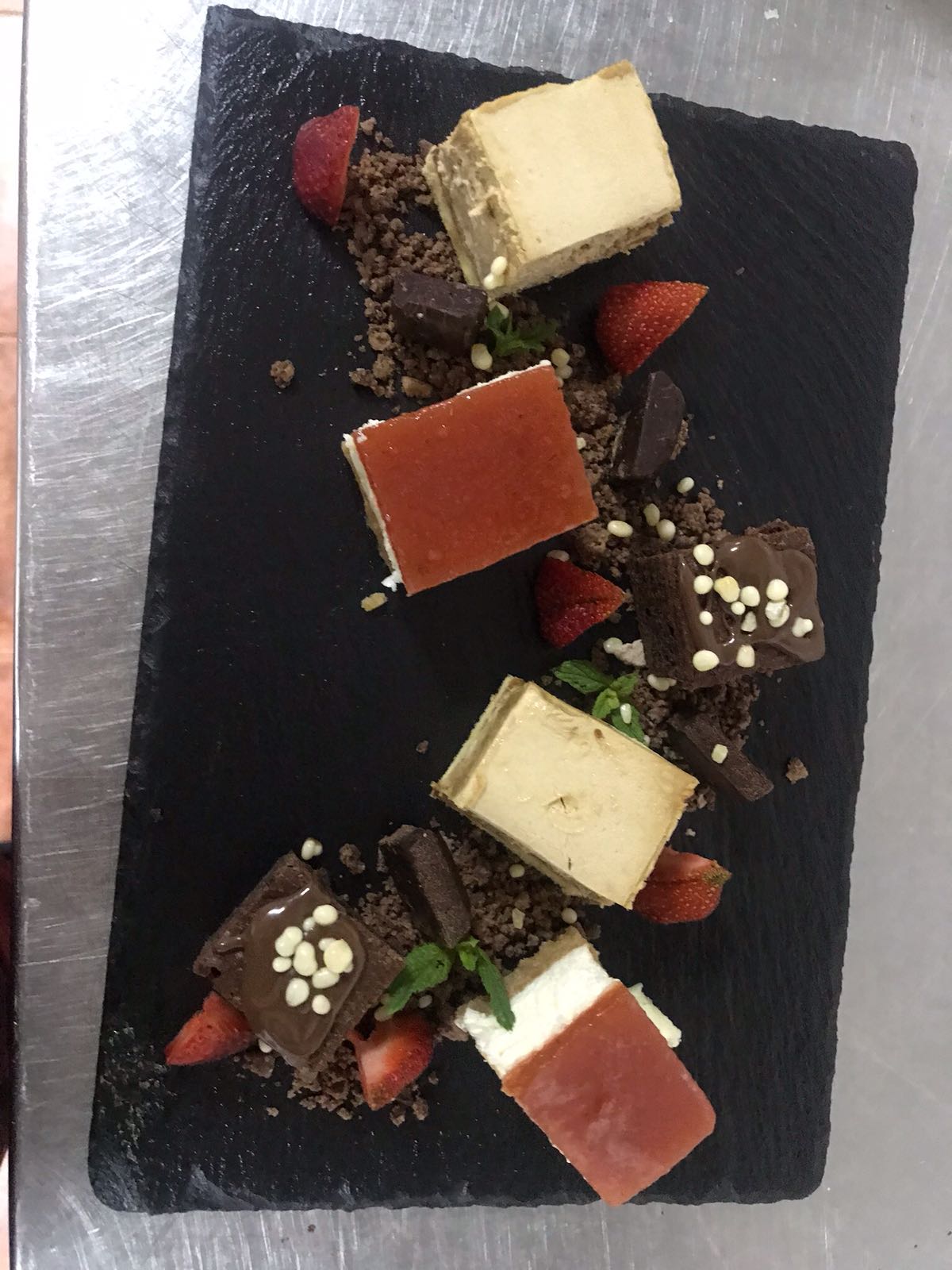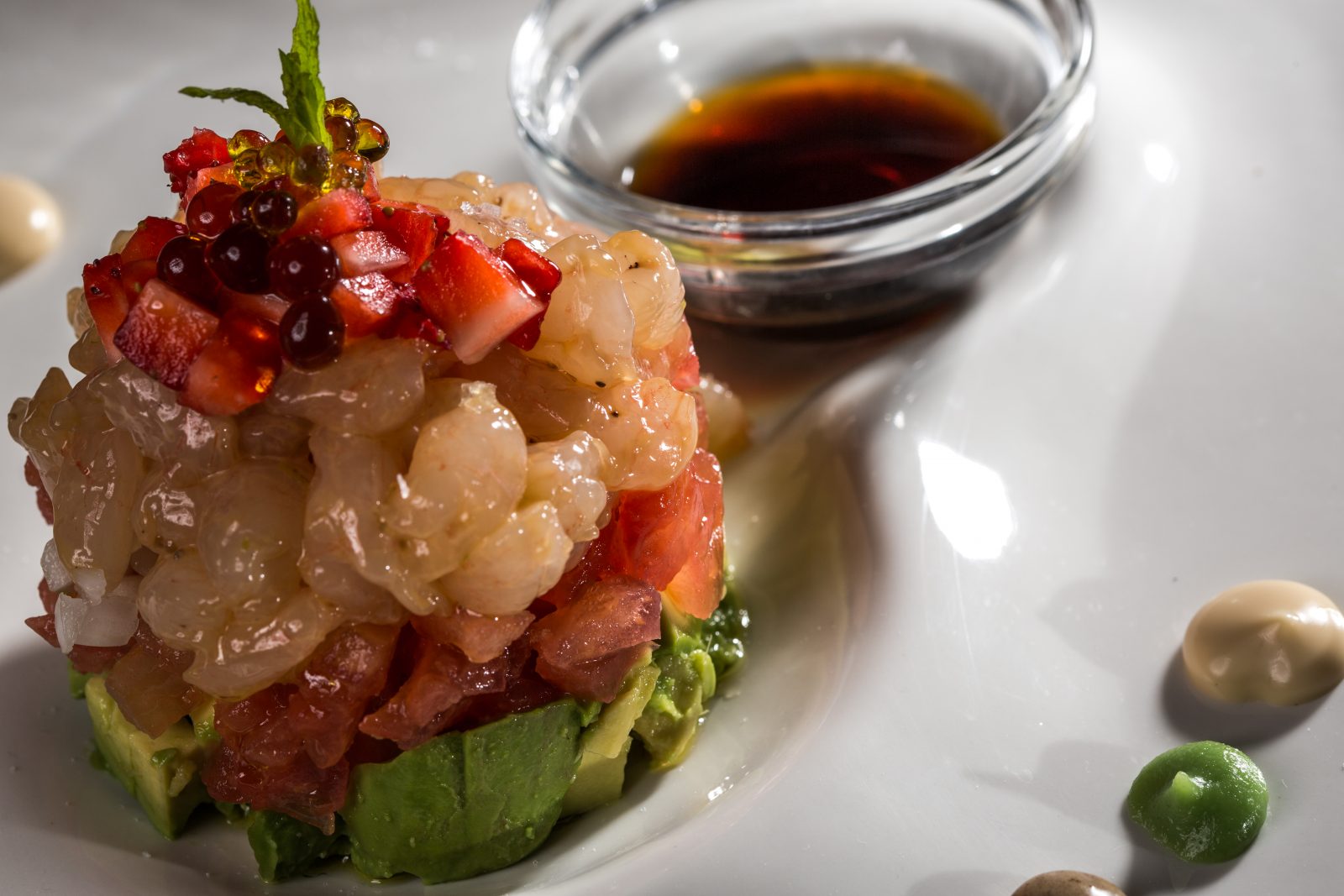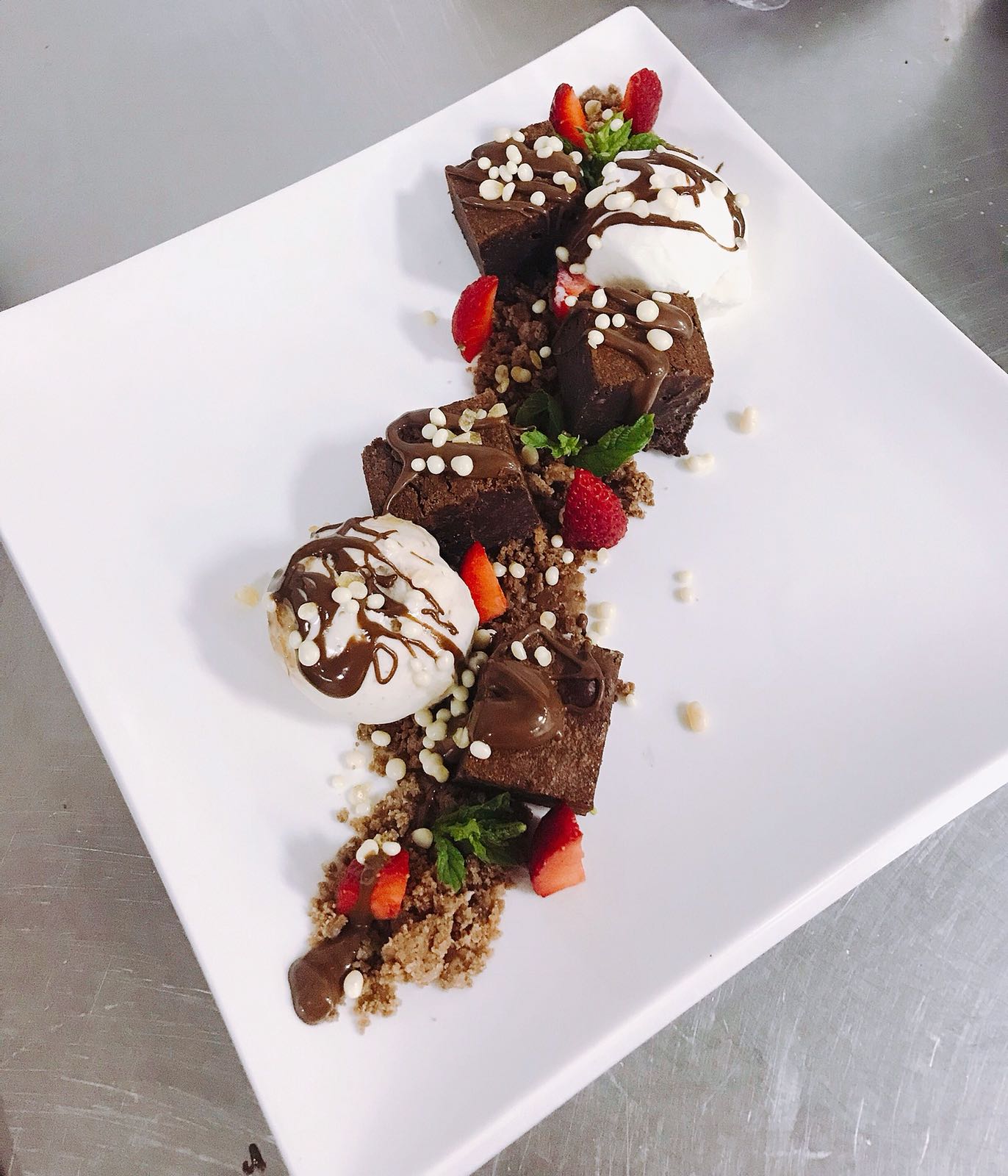 what do our guests think of us?
Everything! A wonderful place, exceptional meals at the restaurant and lovely staff. We hope we can visit again soon.
Susana María
There are lots of things to highlight beginning with the employees (both the reception and the restaurant staff). An impeccable attention. It is well worth eating in their restaurant, which offers a surprising wide range of à la carte dishes that matches the quality of any luxury restaurant. The room was very comfortable, spacious and clean. Attention to the finer details: one day some chocolates in the room, another day a bottle of sparkling wine, a complimentary bottle of water everyday. A complete high quality breakfast. I shall certainly come back.
Blanca
This hotel is like walking into a dream. The staff is beyond friendly and accommodating. Everyone greeted you with a smile every time. We had dinner at the restaurant and it was simply perfect. If you're looking for a quiet, secluded seaside escape this is your place.
Jeffrey
the best price
book now
You will get the Best Available Rate, our special discounts, and a very personlized treatment.