you will want to come back
The recreational activities the Natural Park has to offer are really amazing.
Depending on your preferences, this wide range of outdoor activities makes the Natural Park of Cabo de Gata – Níjar, the place one wishes to always return.
​
what would you prefer?
HORSEBACK RIDING: only 4km away from the Boutique Hotel El Tío Kiko, you will find the best riding club in the area, where you will be able to tour this marvellous and idyllic spot in a very different way, making it a unique experience.
WATER SPORTS: if you prefer the Sea, we work closely with other companies that specializes in all kinds of boat routes, canoeing, scuba diving lessons, snorkel, stand up paddle, etc. There is a whole new spectacular Natural Park of Cabo de Gata to be seen from the Sea.
HIKING/TREKKING: starting the tour at the Boutique Hotel El Tío Kiko, you may choose between quite a few routes, reaching hidden coves such as "Cala de Enmedio", "Playa de Los Muertos", etc. Should you wish to explore the Natural Park of Cabo de Gata – Níjar and observe its flora and wildlife on your own or with the help of experts of the area, do not hesitate to contact us.
MTB Routes: whether you bring your own bicycle or you decide to rent one, basically all the routes and tracks are suitable for this kind of sport. This is a different way to explore the Natural Park of Cabo de Gata – Níjar.
enjoy
4X4 ROUTES: If what you prefer is visiting the Natural Park of Cabo de Gata – Níjar and the Tabernas desert in quite a unique way, this may be a very good option while staying with us.
GOLF: the Boutique Hotel El Tío Kiko is located within 30 minutes from 2 golf courses (both designed by Ramón Espinosa). – Alborán Golf: with 18 holes, par 72 has a length of 6.278 metres (6.865 yd). – Marina Golf Mojácar: bathed by the waters of the Mediterranean Sea with 18 hols and Par 72. – Golf Valle del Este: 18 holes, Par 71 (designed by José Canales).
GASTRONOMY: Agua Amarga and the other villages nearby offer a wide and rich variety of restaurants and bars, giving you the opportunity of enjoying and getting to know what this part of Andalucía may offer to its visitors.
We are devotees of the Natural Park Cabo de Gata – Níjar. This is why we know what to recommend to you, according to what you wish to experience.
– Boutique Hotel El Tío Kiko
we are looking forward to meeting you…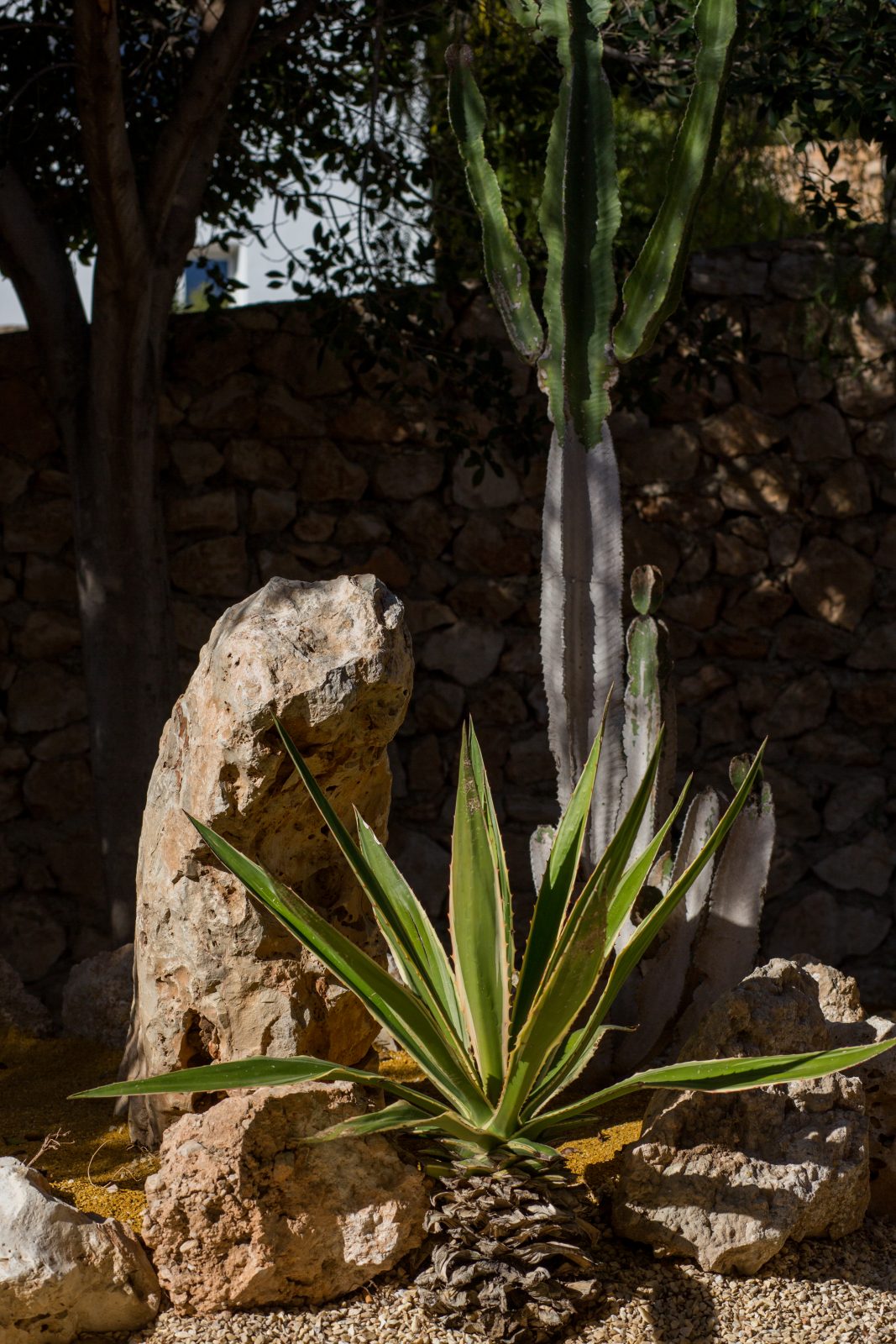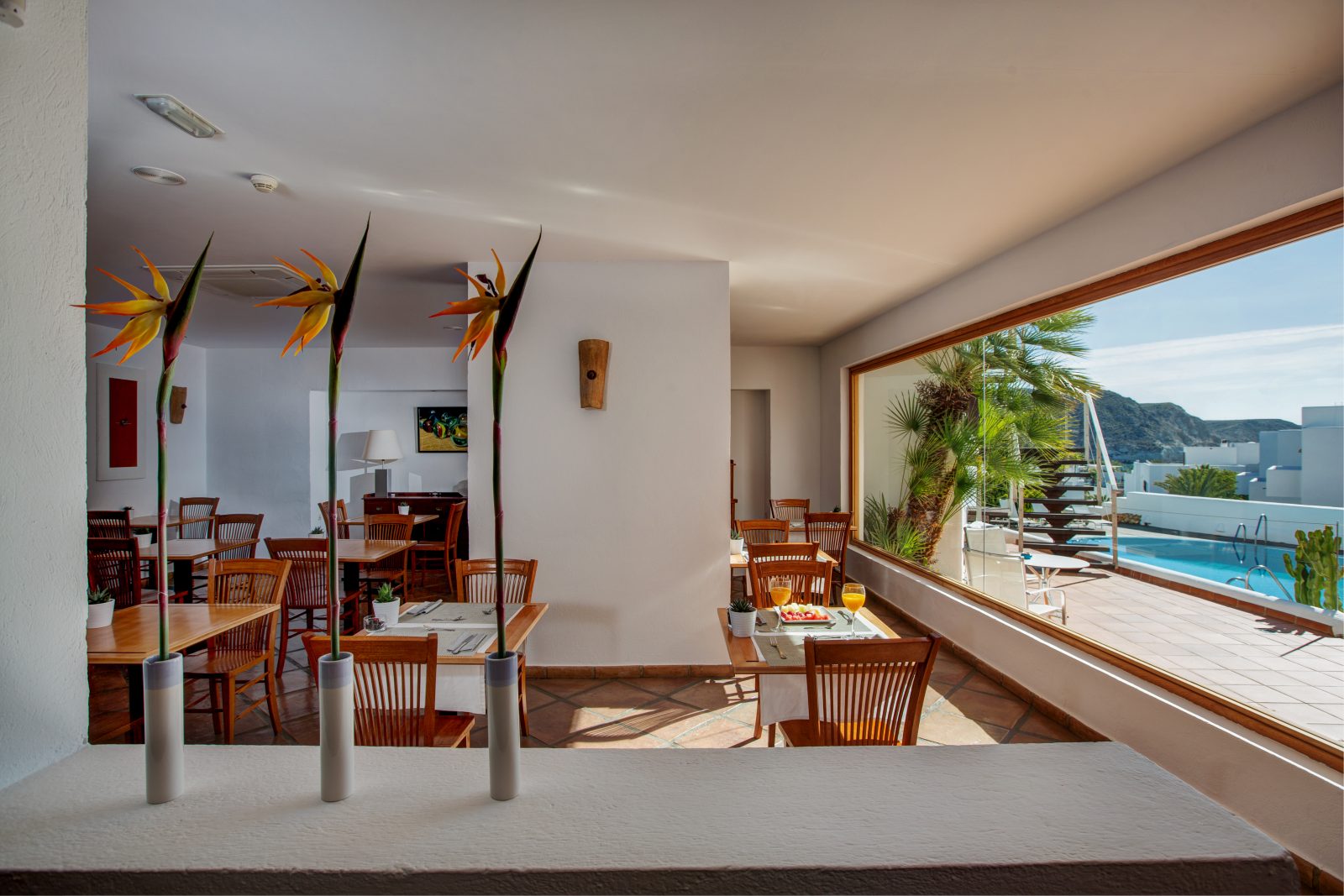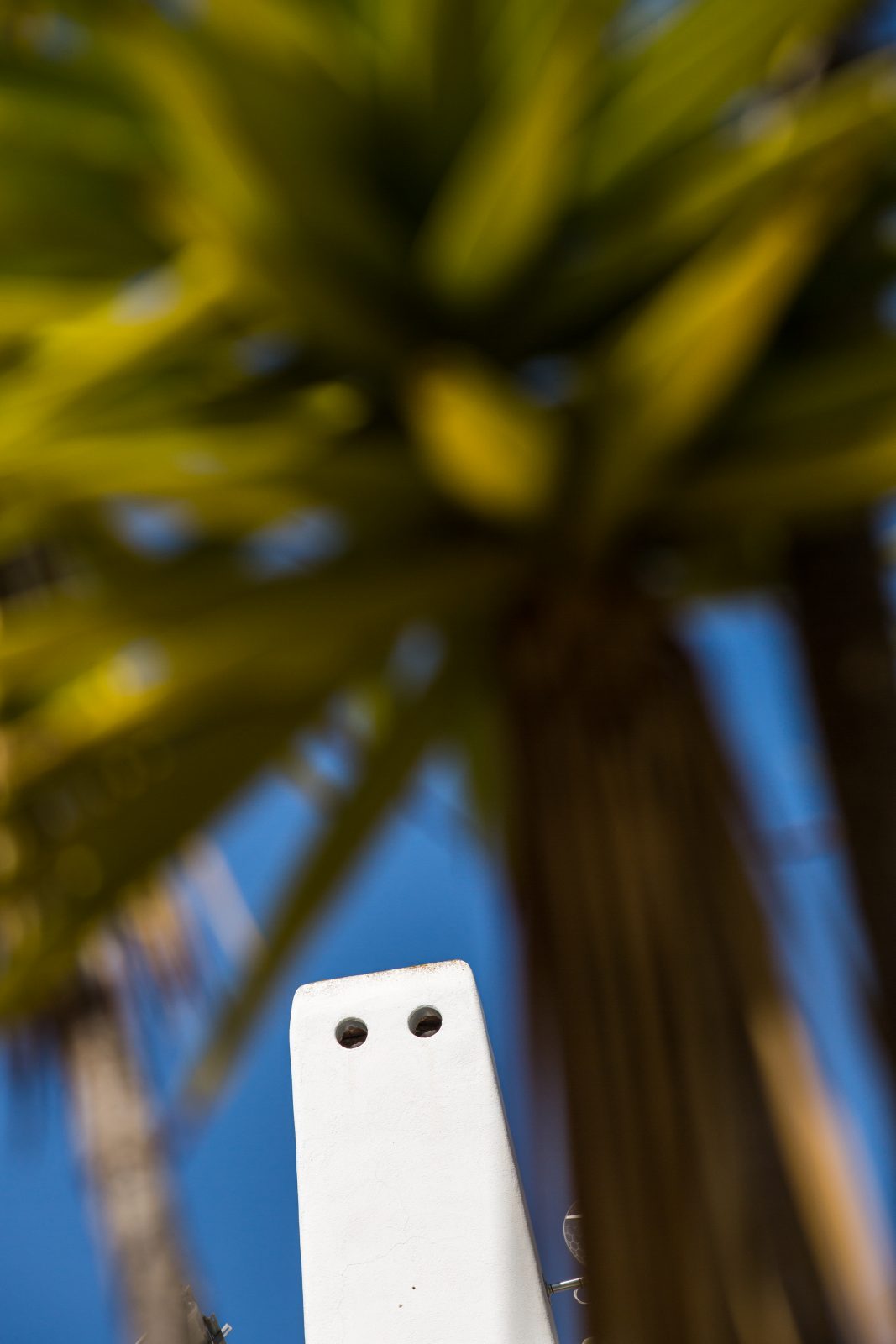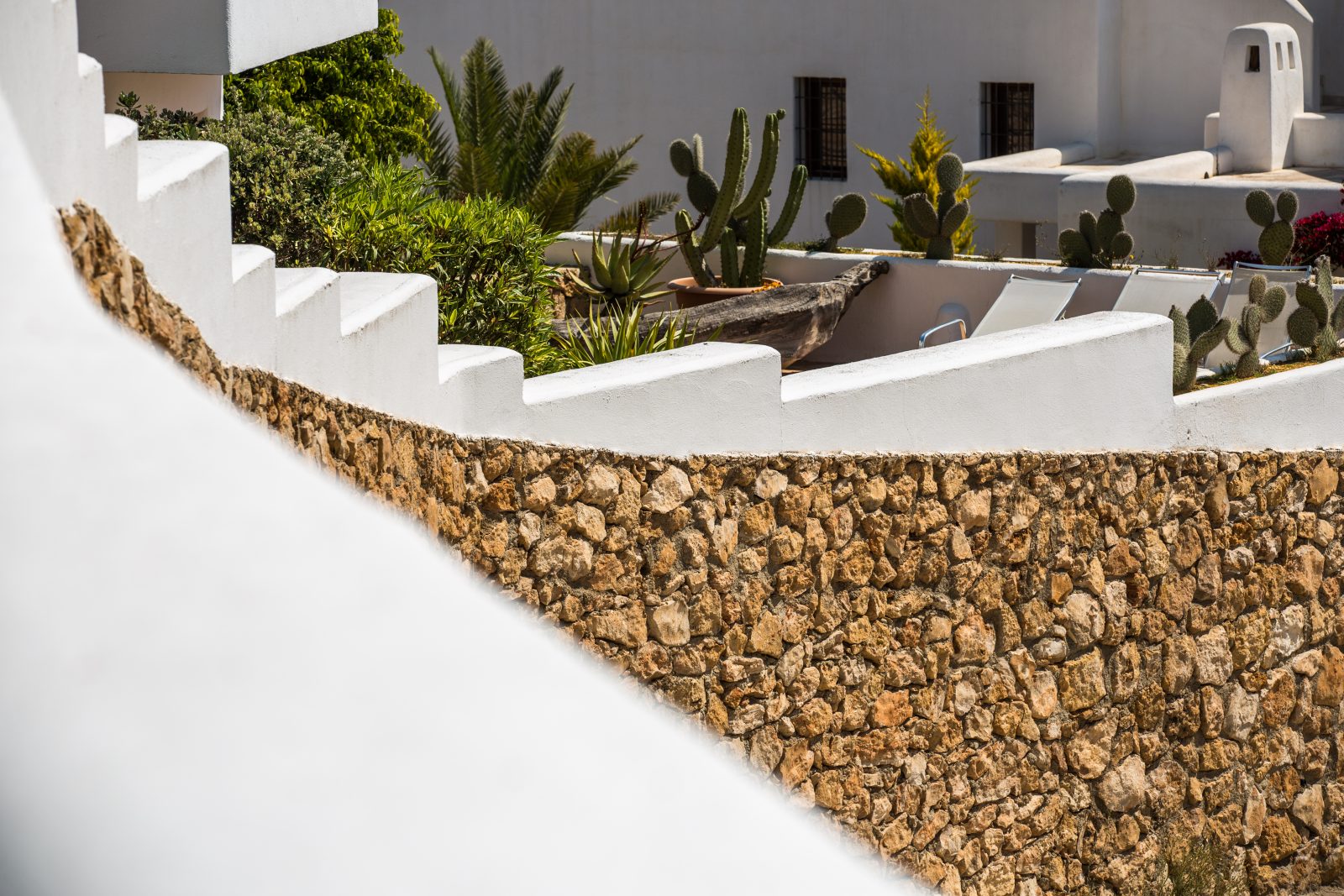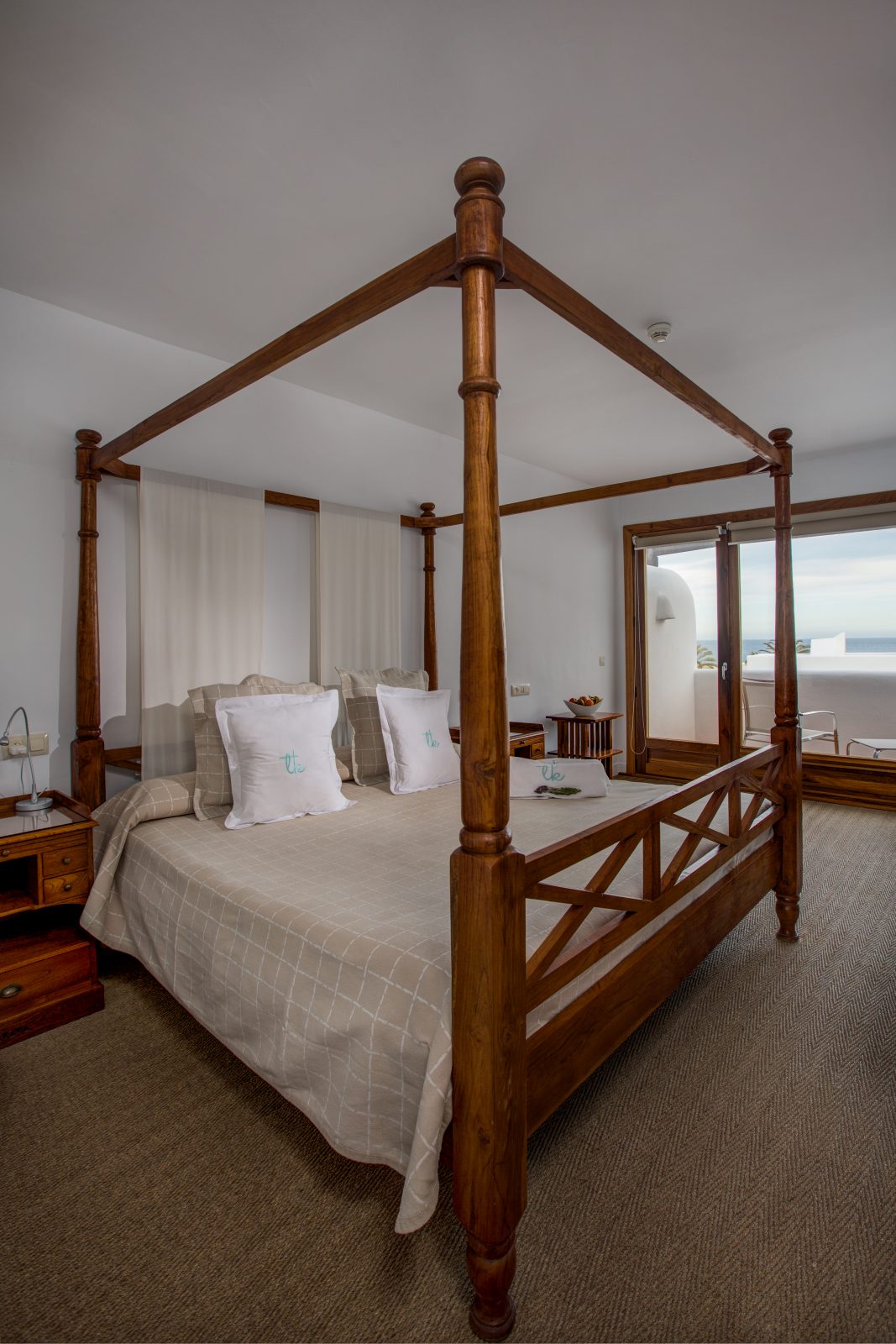 what do our guests think of us?
Its location, cleanliness, breakfast, wonderful dinner and high quality of the prime material. Very attentive, kind and sympathetic employees, especially Javier. A little piece of our own heart was left behind in Agua Amarga and at the Boutique Hotel El Tío Kiko. Thank you all. Hugs.
Moisés
Attentive reception staff, they give you the information of places and activities you may experience in the Natural Park of Cabo de Gata. The poolside area is very pleasant. Everything in general. It is a hotel tastefully decorated. I am sure we will come back some other time.
Martín
Very attentive and kind staff. Extremely beautiful room with a Whirlpool bath. Tío Kiko is truly highly recommended. The only thing is that in September there is not much evening atmosphere in the village to have a drink. But the hotel is spectacular.
Anonymous
the best price
book now
You will get the Best Available Rate, our special discounts, and a very personlized treatment.